Casey Launches Initiative in the South to Reduce Debt for Families of Color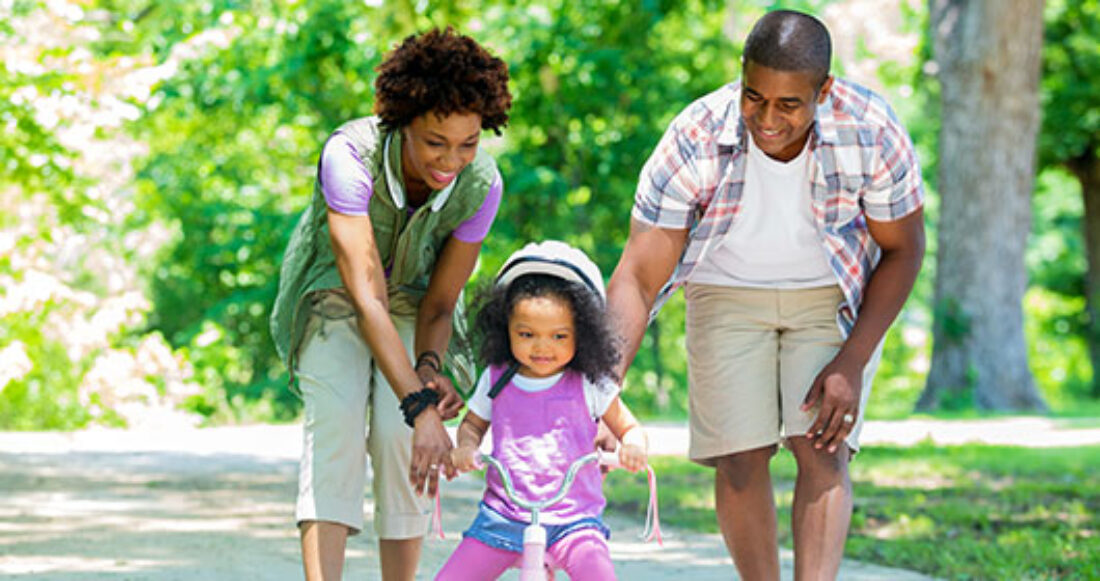 The Annie E. Casey Foundation has awarded $580,000 in grants to seven partnerships working to reduce household debt in communities of color throughout the South.
Awardees include:
Over the next 12 months, the awardees will partner with private and public entities to explore three types of debt and develop strategies that aim to lessen the impact of this debt on communities of color. The three types of debt that the groups will be focusing on are: medical bills and hospital fees; high-cost consumer products and services such as payday loans and rent-to-own agreements; and criminal and civil judicial fines and fees.
"We want these services to reach the folks who are impacted the most — and for us, that meant looking for organizations of color and other groups that have deep roots in the community," Don Baylor Jr., a senior associate at the Foundation.
When compared to white families, African-American and Latino families are far more likely to encounter predatory lending practices, face difficulties repaying loans and have zero, or negative, net worth, according to research. Staggering racial disparities in America's criminal justice system mean that people of color are also more likely to face court-mandated fines, which municipalities increasingly use to generate revenue. This "policing for profit" model often traps low-income people of color in a hard-to-escape cycle of debt.
This scenario is particularly true — and particularly harsh — in the South.
A combination of factors — including higher-than-average rates of poverty, household debt and income inequality as well as persistent racial segregation and poorer educational outcomes — make the region the worst in the nation when it comes to economic mobility. Such hurdles can prevent families of color in the South from working toward and achieving financial stability.
As part of the Foundation's initiative, awardees will participate in a peer learning exchange to share lessons and best practices over the next year. They will also receive technical assistance on research, policy and legal analysis, and coalition building from Casey's national partners in the financial services field.
"These seven partnerships have an impressive mix of leaders at the table, all of whom understand the burden of debt and other issues surrounding the racial-ethnic wealth gap," says Baylor. "We are excited to support the strong work that these partners are already doing on the ground, and we look forward to seeing what they're able to accomplish in the year ahead."
This post is related to: