Casey President Lisa Hamilton Promotes Equity in Grant Making in New Interview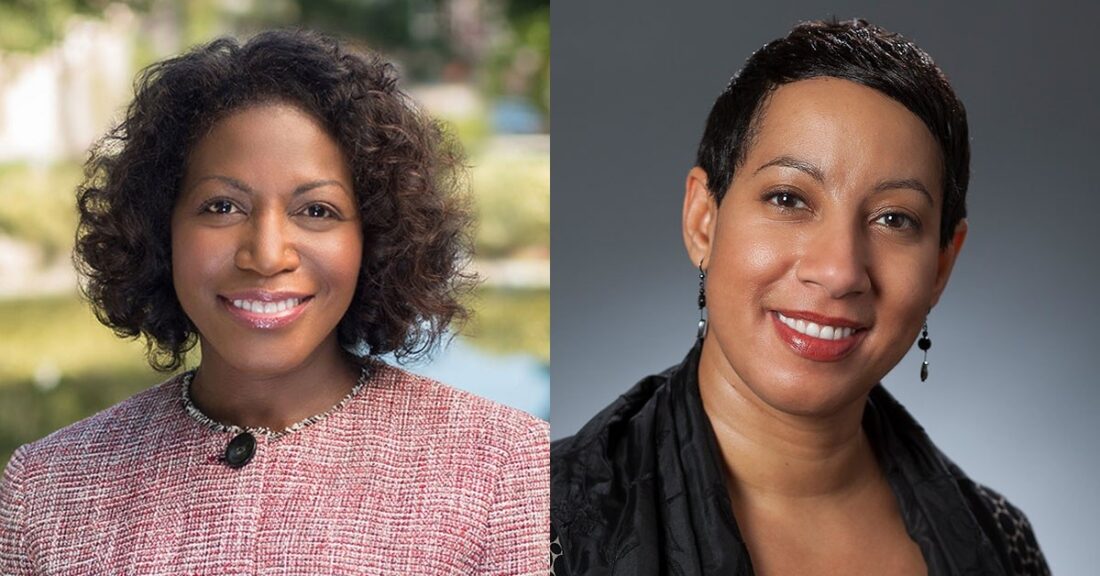 In a recent inter­view with PEAK Grant­mak­ing, Lisa Hamil­ton, pres­i­dent and CEO of the Annie E. Casey Foun­da­tion, sought to encour­age grant-mak­ing pro­fes­sion­als and orga­ni­za­tions to com­mit to racial equi­ty and inclu­sion as guid­ing prin­ci­ples in their work. Dur­ing the con­ver­sa­tion with PEAK Pres­i­dent & CEO Satonya Fair, Hamil­ton dis­cussed the Casey Foundation's long-stand­ing efforts to embed a focus on equi­ty and inclu­sion into its work and oper­a­tions — shar­ing insight into the chal­lenges the orga­ni­za­tion faced along the way.
Hamil­ton, who assumed the role of pres­i­dent and CEO in 2019, talked about the need for Casey to not only devel­op and demon­strate strate­gies that advance equi­ty but also to help facil­i­tate growth in this area for oth­er orga­ni­za­tions and fun­ders. When grant-mak­ing deci­sions are informed by a com­mit­ment to equi­ty, Hamil­ton says, the com­mu­ni­ties that need help the most ben­e­fit from tar­get­ed strate­gies that address their spe­cif­ic challenges.
This post is related to: