Casey Seeks Grant Proposals for Baltimore Workforce Initiatives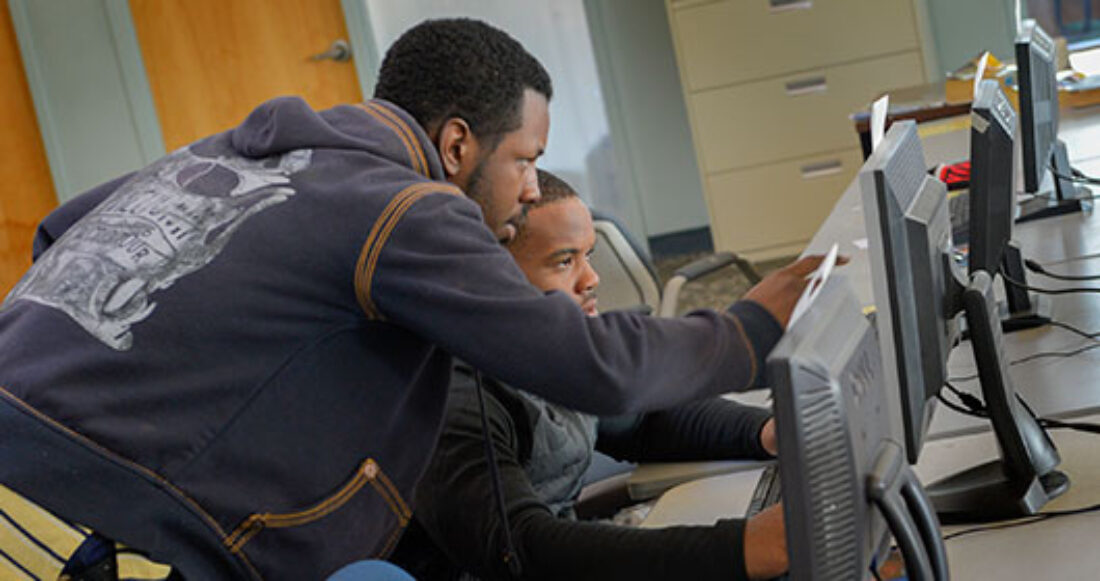 The Casey Foundation is seeking proposals for community-based workforce initiatives in East Baltimore to help residents secure quality jobs with local employers. The Foundation's Baltimore Civic Site will award five to 10 grants of up to $300,000 each to efforts that combine skills training, wraparound services and job placements.
Nonprofits with 501(c)(3) status can apply individually or in partnership with other organizations. Awards will be announced by April 28, 2017.
Among other eligibility requirements, applicants must:
have experience operating a local or regional workforce development initiative;
demonstrate a commitment to advancing equity and inclusion;
articulate a clear plan for collaborating with community members, service providers and local employers; and
be able to meet all data collection requirements.
An evaluation committee composed of Casey staff, community stakeholders and representatives from the Mayor's Office of Employment Development and the Baltimore Workforce Investment Board will review the proposals and select awardees. Applicants who demonstrate a successful track record of service in East Baltimore will receive priority consideration.
The grant program is one of several initiatives the Casey Foundation is supporting to increase employment opportunities, income and financial stability for low-income city residents.
"There can't be a one-size-fits-all approach to workforce development in our city," says Tomi Hiers, director of Casey's Baltimore Civic Site. "It's going to take multiple partners at the table to develop the right mix of solutions. This RFP is a way to support a wider range of nonprofits and encourage greater collaboration, so that we can learn from each other's strategies and, ultimately, ensure more people in East Baltimore have the skills and support they need to get and keep a good job."
The deadline for applications is 5 p.m. April 14, 2017. For additional information about the program, email Sergio España and cc: Danielle Torain.
Questions and Answers on the East Baltimore Workfore Initiatives RFP
This post is related to: