Casey Shares Insights From its Journey Toward Racial and Ethnic Equity and Inclusion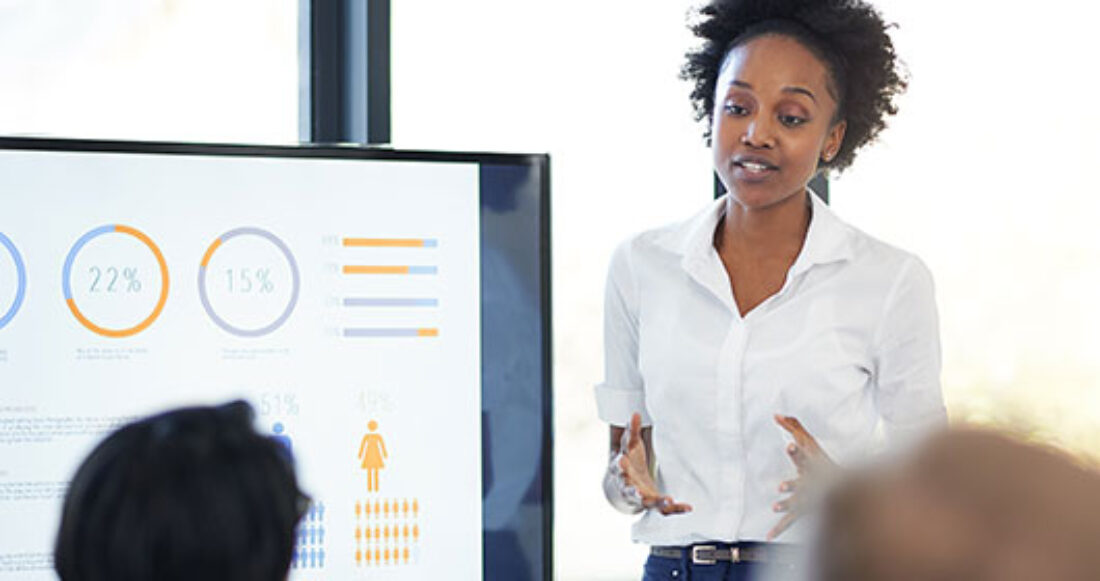 In June 2017, the Annie E. Casey Foun­da­tion deliv­ered its lat­est report on the demo­graph­ic com­po­si­tion of its staff.
The audi­ence? The Foundation's full work­force. Some 190 mem­bers total.
At this ses­sion, employ­ees learned that the Foun­da­tion had trans­formed, in less than a decade, from a work­force that was 60% white to one that was near­ly 60% peo­ple of color.
This dra­mat­ic demo­graph­ic shift stems from the Foundation's own data on child well-being. Such data sug­gest that, to improve the lives of chil­dren of col­or, orga­ni­za­tions must address sys­temic and struc­tur­al bar­ri­ers that chip away at crit­i­cal oppor­tu­ni­ties to thrive.
The trans­for­ma­tion also speaks to Casey's quest to move beyond sim­ply talk­ing-the-talk and to embrace also walk­ing-the-walk in pur­suit of racial equi­ty. This jour­ney wasn't always easy—and it's explored in greater detail in the Foundation's new pub­li­ca­tion: Oper­a­tional­iz­ing Equi­ty.
"As oth­er foun­da­tions and phil­an­thropic orga­ni­za­tions pur­sue their own equi­ty strate­gies, we thought we should be open about our own jour­ney," says Nonet Sykes, direc­tor of Racial and Eth­nic Equi­ty and Inclu­sion at the Foun­da­tion. ​"Of course, no one jour­ney is the same, but it's a jour­ney that will be strength­ened if phil­an­thropies trav­el it togeth­er and share their expe­ri­ences and lessons learned along the way."
Oper­a­tional­iz­ing Equi­ty tells how staff-led advo­ca­cy and edu­ca­tion efforts cou­pled with a man­date from senior lead­er­ship accel­er­at­ed the Foundation's equi­ty goals.
The doc­u­ment also intro­duces a new con­cept: a five-phase Arc of Learn­ing, which the Foun­da­tion used to help guide its equi­ty efforts. The Arc of Learning's phas­es are:
build­ing a shared language;
inte­grat­ing racial and eth­nic equi­ty and inclu­sion into all unit work;
sup­port­ing unit planning;
cre­at­ing com­mon mes­sag­ing; and
devel­op­ing staff capac­i­ty to design and facil­i­tate race-focused meetings.
Trans­paren­cy also played a key role in help­ing staff mem­bers nav­i­gate chal­leng­ing con­ver­sa­tions and changes, accord­ing to Foun­da­tion lead­ers. This com­mit­ment to trans­paren­cy is pre­cise­ly why the Casey Foun­da­tion felt com­pelled to share its sto­ry, says Sykes. ​"We hope that this will help oth­er non­prof­its and phil­an­thropies that are look­ing to trav­el down a sim­i­lar path."
This post is related to: