Casey Shares Insights From its Journey Toward Racial and Ethnic Equity and Inclusion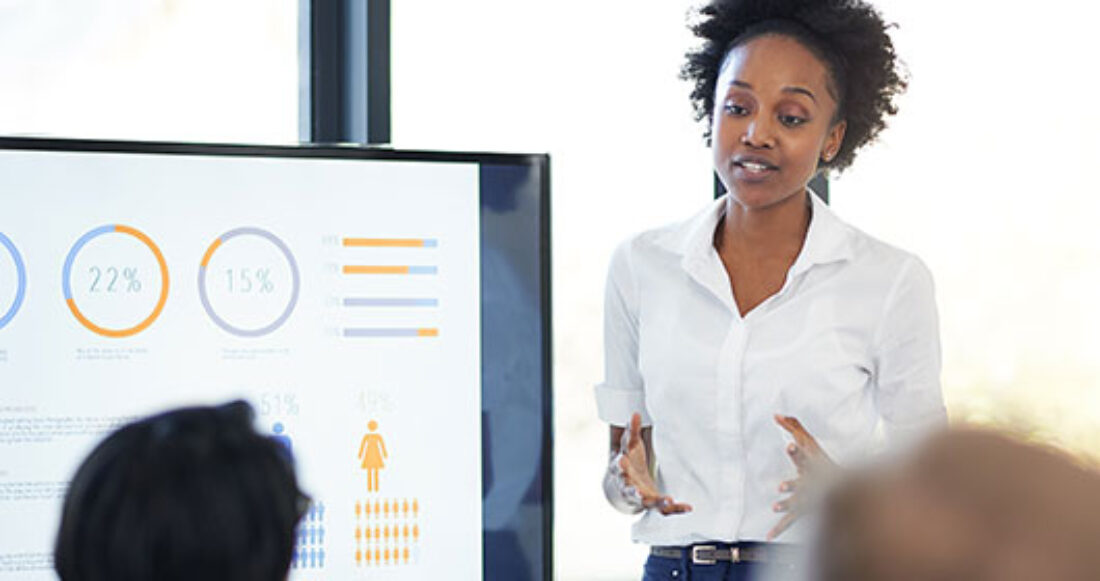 In June 2017, the Annie E. Casey Foundation delivered its latest report on the demographic composition of its staff.
The audience? The Foundation's full workforce. Some 190 members total.
At this session, employees learned that the Foundation had transformed, in less than a decade, from a workforce that was 60% white to one that was nearly 60% people of color.
This dramatic demographic shift stems from the Foundation's own data on child well-being. Such data suggest that, to improve the lives of children of color, organizations must address systemic and structural barriers that chip away at critical opportunities to thrive.
The transformation also speaks to Casey's quest to move beyond simply talking-the-talk and to embrace also walking-the-walk in pursuit of racial equity. This journey wasn't always easy—and it's explored in greater detail in the Foundation's new publication: Operationalizing Equity.
"As other foundations and philanthropic organizations pursue their own equity strategies, we thought we should be open about our own journey," says Nonet Sykes, director of Racial and Ethnic Equity and Inclusion at the Foundation. "Of course, no one journey is the same, but it's a journey that will be strengthened if philanthropies travel it together and share their experiences and lessons learned along the way."
Operationalizing Equity tells how staff-led advocacy and education efforts coupled with a mandate from senior leadership accelerated the Foundation's equity goals.
The document also introduces a new concept: a five-phase Arc of Learning, which the Foundation used to help guide its equity efforts. The Arc of Learning's phases are:
building a shared language;
integrating racial and ethnic equity and inclusion into all unit work;
supporting unit planning;
creating common messaging; and
developing staff capacity to design and facilitate race-focused meetings.
Transparency also played a key role in helping staff members navigate challenging conversations and changes, according to Foundation leaders. This commitment to transparency is precisely why the Casey Foundation felt compelled to share its story, says Sykes. "We hope that this will help other nonprofits and philanthropies that are looking to travel down a similar path."
This post is related to: