Casey Sponsors KIDS COUNT-focused Pre-conference Session at National Forum on Family Philanthropy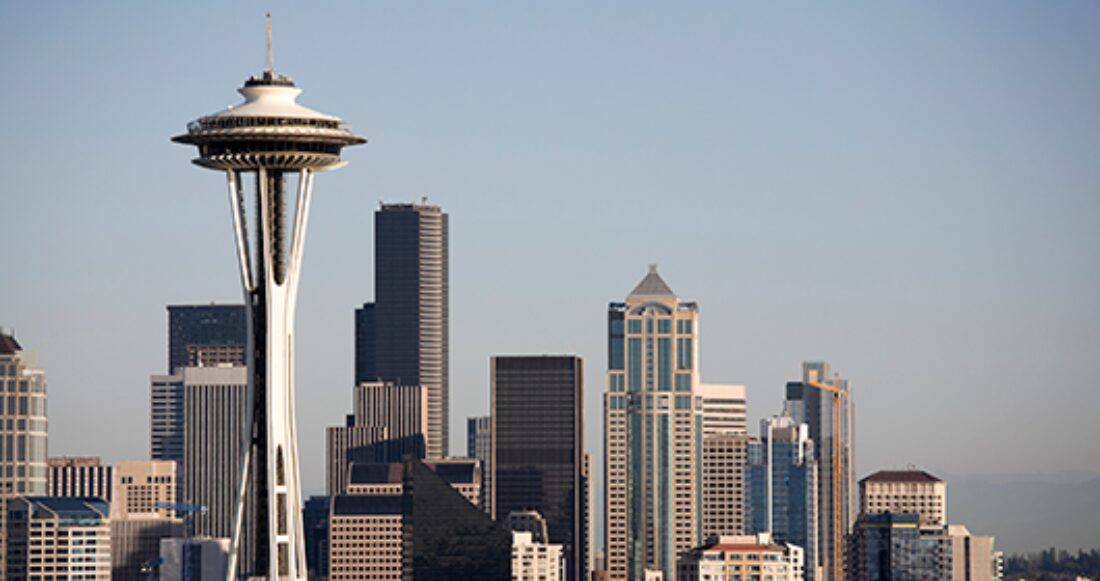 The Casey Foundation will host a pre-conference session, "KIDS COUNT: A Tool for Funders to Improve the Lives of Children and Families," in conjunction with the National Forum on Family Philanthropy. This session — from 11:30 a.m. to 1:30 p.m., Wednesday, October 14, at the Grand Hyatt in Seattle, WA — is free and open to all foundation staffers and philanthropists. Forum registration is not required but an advance RSVP for this session is requested. Lunch will be served. Participants are encourage to bring a laptop, tablet or other device to the session for real-time access to, and exploration of, the KIDS COUNT Data Center.
Understanding where to invest limited resources that have the greatest impact on child well-being requires high-quality data. In this session, grantmakers will learn about national and state-based KIDS COUNT resources, hear about major trends in child well-being since the recession and have an opportunity to explore the KIDS COUNT Data Center with more than four million data points on children and families, searchable by state and locality.
For 25 years, the Foundation has invested in KIDS COUNT, a national and state-by-state effort to collect, analyze, disseminate and use data to advocate on the well-being of children. Evolving from an annual Data Book to a continuously updated platform, KIDS COUNT entails the Data Center and a network of grantees in every U.S. state, the District of Columbia, Puerto Rico and the U.S. Virgin Islands, that promotes successful strategies for improving the future of millions of disadvantaged children. The combination of credible information on children's issues and a national infrastructure for advocacy has created a powerful mechanism for helping to take successful practices and policies to scale.
This post is related to: