Casey Strengthens Infrastructure for Advancing Racial Equity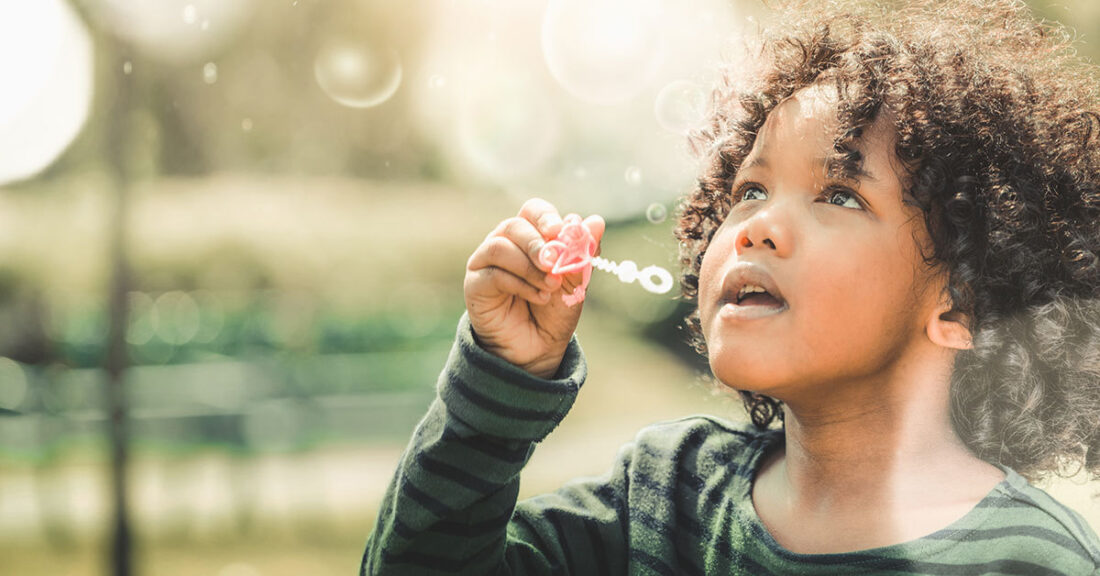 Many organizations are looking to design an infrastructure that integrates a focus on racial equity at every turn — and the Annie E. Casey Foundation is no exception.
That's why the nonprofit National Equity Project is working with Casey Foundation staff to deepen the organization's equity-based strategies.
"The National Equity Project shares our belief that every child has a right to have a fair opportunity to succeed — and that effective, equity-focused leaders help make good on this promise," says Angelique Kedem, a senior associate with the Casey Foundation.
On this front, Stephen Chang — the National Equity Project's managing director — spends his days teaching individuals and teams to:
learn the historical context and inequitable patterns of racism and bias;
figure out how to work with communities, rather than on their behalf; and
invest in relationship building, in addition to technical skills.
Organizations that work with the National Equity Project start by acknowledging the deep-rooted policies that have created enduring barriers for people of color. Leaders within these organizations also have a role to play — and must be able to recognize the complexity and intensity of current issues.
"To truly transform experiences and outcomes for the children in the communities that have been most underserved, we need to understand how our nation's history reproduces many of the patterns that we see pervasively across the country," Chang explains.
Building equity, he says, requires working closely with those who have been directly affected by inequitable practices. To this end, the National Equity Project has taught Foundation staff new strategies for effectively leveraging community feedback in program evaluations.
Another change: Casey teams now talk more openly about topics that are uncomfortable or were previously off-limits. Doing so has paved the way for deeper discussions about race and inequity, says Chang.
This post is related to: