Casey to Fund Three Emerging Scholar Awards for Researchers of Color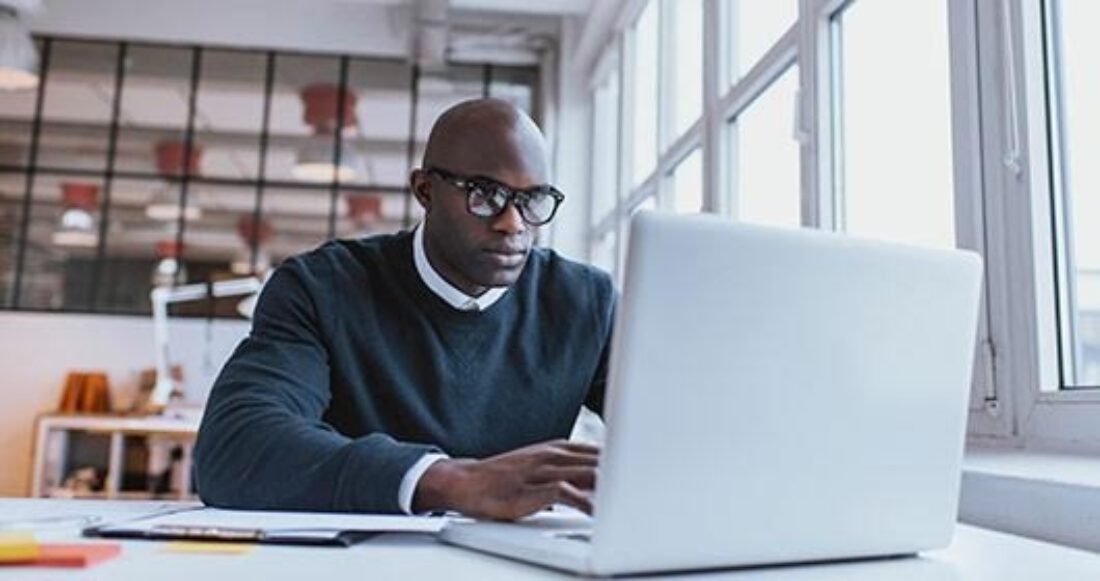 The Annie E. Casey Foundation is now accepting applications for research projects that will utilize its Making Connections dataset. This opportunity is available through the Foundation's Emerging Scholars Initiative, which will fund up to three research awards of $10,000 each. All three awards are designated to enhance the research trajectory of scholars of color.
Key Details
Emerging Scholars research projects must:
Use the Foundation's Making Connections dataset to investigate the well-being of kids and families in low-income communities.
Run no longer than 12 months and be complete by March 1, 2018.
Lead to a publishable manuscript.
Selected applicants will receive career development guidance with up to 40 hours of free mentoring from a scholar who has in-depth knowledge of the Making Connections dataset.
Questions are welcome through November 30, 2016.
All application materials must be submitted by December 15, 2016. The selection committee will notify applicants of award decisions by January 31, 2017.
View application materials and additional details.
About the Making Connections Survey
The Making Connections survey is a set of longitudinal data collection activities conducted over a 10-year period in 10 U.S. cities. It measures both neighborhood change and changes in the well-being of children and families.
All participants will receive support from NORC at the University of Chicago, which maintains the Foundation's Making Connections dataset. NORC is an independent research institution that delivers reliable data and rigorous analysis to guide critical programmatic, business and policy decisions.