Casey to Fund Three Emerging Scholar Awards for Researchers of Color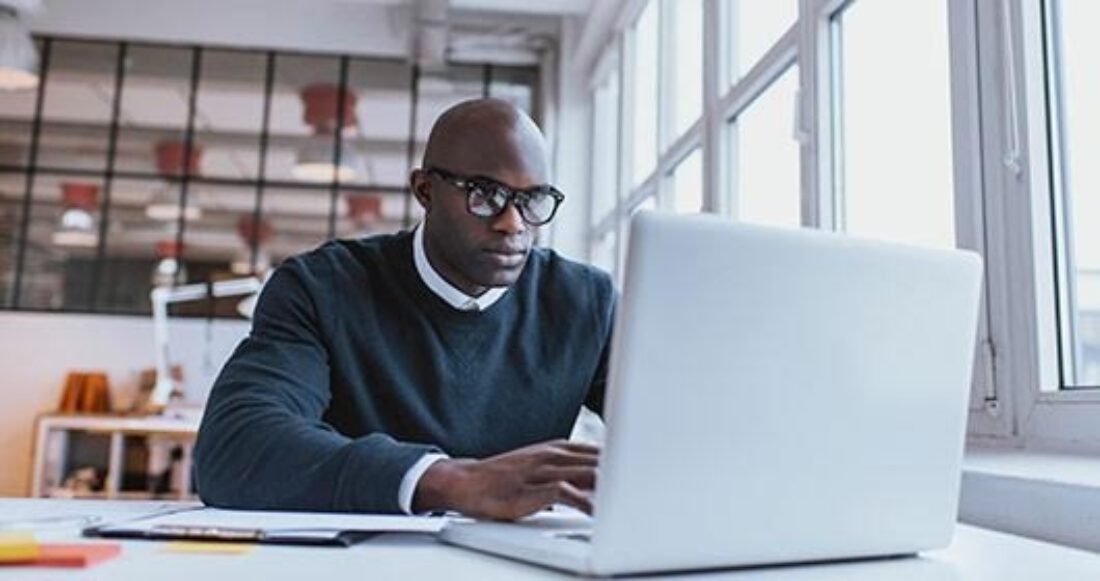 The Annie E. Casey Foun­da­tion is now accept­ing appli­ca­tions for research projects that will uti­lize its Mak­ing Con­nec­tions dataset. This oppor­tu­ni­ty is avail­able through the Foundation's Emerg­ing Schol­ars Ini­tia­tive, which will fund up to three research awards of $10,000 each. All three awards are des­ig­nat­ed to enhance the research tra­jec­to­ry of schol­ars of color.
Key Details
Emerg­ing Schol­ars research projects must:
Use the Foundation's Mak­ing Con­nec­tions dataset to inves­ti­gate the well-being of kids and fam­i­lies in low-income communities.
Run no longer than

12

months and be com­plete by March

1

,

2018

.
Lead to a pub­lish­able manuscript.
Select­ed appli­cants will receive career devel­op­ment guid­ance with up to 40 hours of free men­tor­ing from a schol­ar who has in-depth knowl­edge of the Mak­ing Con­nec­tions dataset.
Ques­tions are wel­come through Novem­ber 30, 2016.
All appli­ca­tion mate­ri­als must be sub­mit­ted by Decem­ber 15, 2016. The selec­tion com­mit­tee will noti­fy appli­cants of award deci­sions by Jan­u­ary 31, 2017.
View appli­ca­tion mate­ri­als and addi­tion­al details.
About the Mak­ing Con­nec­tions Survey
The Mak­ing Con­nec­tions sur­vey is a set of lon­gi­tu­di­nal data col­lec­tion activ­i­ties con­duct­ed over a 10-year peri­od in 10 U.S. cities. It mea­sures both neigh­bor­hood change and changes in the well-being of chil­dren and families.
All par­tic­i­pants will receive sup­port from NORC at the Uni­ver­si­ty of Chica­go, which main­tains the Foundation's Mak­ing Con­nec­tions dataset. NORC is an inde­pen­dent research insti­tu­tion that deliv­ers reli­able data and rig­or­ous analy­sis to guide crit­i­cal pro­gram­mat­ic, busi­ness and pol­i­cy decisions.