Casey's Trauma Trainings for Foster Parents Hailed as Promising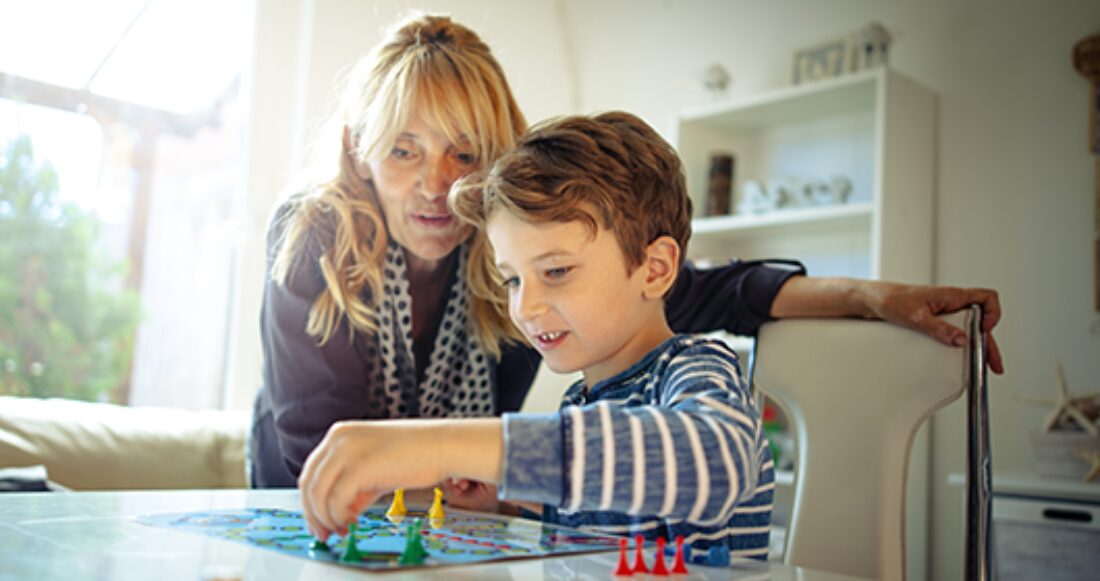 The families of foster parents and kinship caregivers who participated in trainings from the Annie E. Casey Foundation about managing childhood trauma experienced greater placement stability, according to two recent evaluations by Child Trends, a nonprofit research center. The two training programs assessed — Trauma Systems Therapy for Foster Care (TST-FC) and ARC Reflections — are "promising approaches for integrating trauma-informed care into child welfare systems," according to researchers.
"The evaluations of TST-FC and ARC Reflections show that these training curricula can increase the safety, permanence and well-being of kids in foster care," says Tracey Feild, director of the Casey Foundation's Child Welfare Strategy Group. "The curricula are important tools that public child welfare agencies can use today to provide foster parents with the knowledge and skills needed to support children healing from trauma."
About the TST-FC curriculum
The TST-FC training curriculum consists of four group sessions. Facilitators lead caregivers through role playing, hands-on exercises and conversations aimed to connect a young person's life experience with his or her behavior. Written by Kelly McCauley, formerly of KVC Health Systems Inc., in consultation with Glenn Saxe of NYU Langone Health, the curriculum includes detailed facilitator guides, training presentations, handouts and a foster parent resource guide.
Key findings of the TST-FC evaluation:
Homes of caregivers who participated in TST-FC achieved better placement stability than did homes of caregivers who did not receive the training.
Caregivers and agency staff increased their child trauma knowledge and skills and felt more equipped to handle child behaviors. Caregivers also reported an increased sense of efficacy in their parenting role.
TST-FC implementation improved relationships and communication between child welfare agencies and mental health providers.
About the ARC Reflections curriculum
Based on the Attachment, Regulation and Competency framework (ARC) developed by Margaret Blaustein and Kristine Kinniburgh of the Justice Resource Institute, the ARC Reflections curriculum spans nine group sessions. Caregivers learn how trauma affects children, practice problem-solving skills and reflect on their own reactions to children's behavior. The curriculum includes an implementation guide, PowerPoint presentations, facilitator guides and other materials to help agencies conduct their own trainings.
Key findings of ARC Reflections evaluation:
Caregivers found the training to be both useful and practical.
Fewer children "exited" the homes of trained caregivers for negative reasons.
Caregivers dramatically increased and retained trauma-related knowledge and skills. They also reported feeling more confident in their ability to parent children in their homes.
Several child welfare agencies plan to continue offering the ARC Reflections curriculum.
See what child welfare professionals have to say about ARC Reflections
This post is related to: