Celebrating Gains, Redoubling Efforts To Address Pregnancy and Parenting Among Youth in Foster Care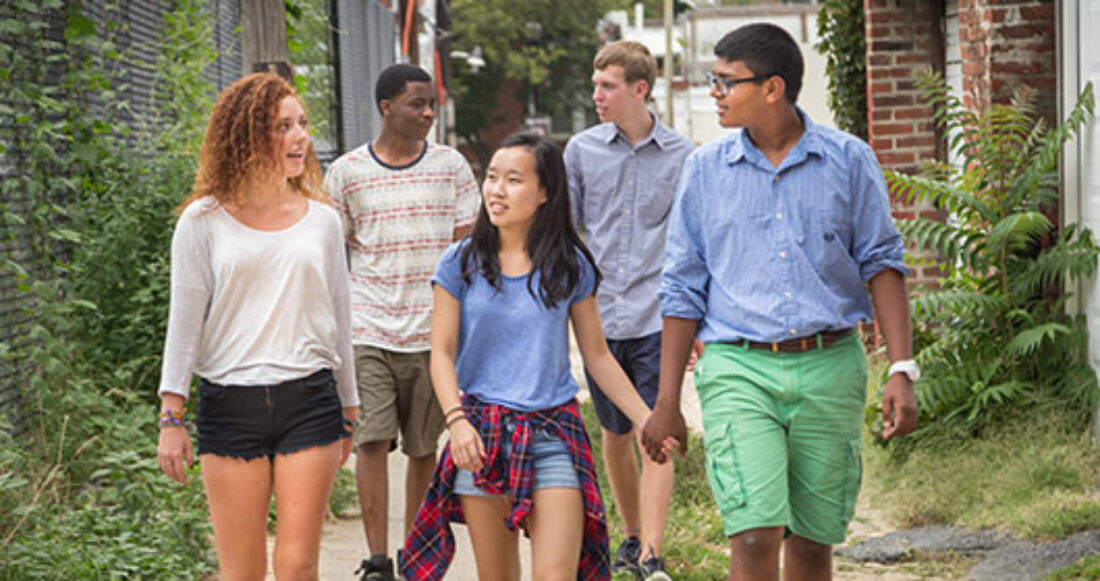 During the past five years, more than 25 states have started working to stem the rate of teen pregnancies among young people in foster care. This month — which marks Teen Pregnancy Prevention Month and National Foster Care Month — provides an opportunity to recognize steady progress and redouble the effort to build on and sustain the movement. Recent gains include:
The national teen pregnancy rate has declined 55% since 1990
Rate reductions are widespread, across states as well as racial and ethnic groups
Momentum is accelerating — the teen birth rate has declined 29% since 2010.
Nationally, about 75 sites are providing evidence-based teen pregnancy prevention programs for youth in foster care. Many are sharing strategies for effective ways to serve this population. In October 2015, more than 100 child welfare and teen pregnancy prevention professionals met to compare notes and learn from each other. The recently published Call to Action offers key insights from this meeting and identifies what is needed to continue addressing this challenge.
Key funders, including the Annie E. Casey Foundation and the Hilton Foundation, have worked with such groups as The National Campaign to Prevent Teen and Unplanned Pregnancy, the John Burton Foundation, the Center for the Study of Social Policy and the American Public Human Services Association to support child welfare agencies integrating strategies to address unplanned pregnancy among youth in care and support expectant and parenting youth.
Collectively, these steps are critically important to help sustain progress reducing unplanned pregnancies among young people in foster care as well as with other vulnerable youth populations, such as youth involved with the juvenile justice system, runaway and homeless youth.