Child Maltreatment in 2019: A Look at Young Survivors and Neglect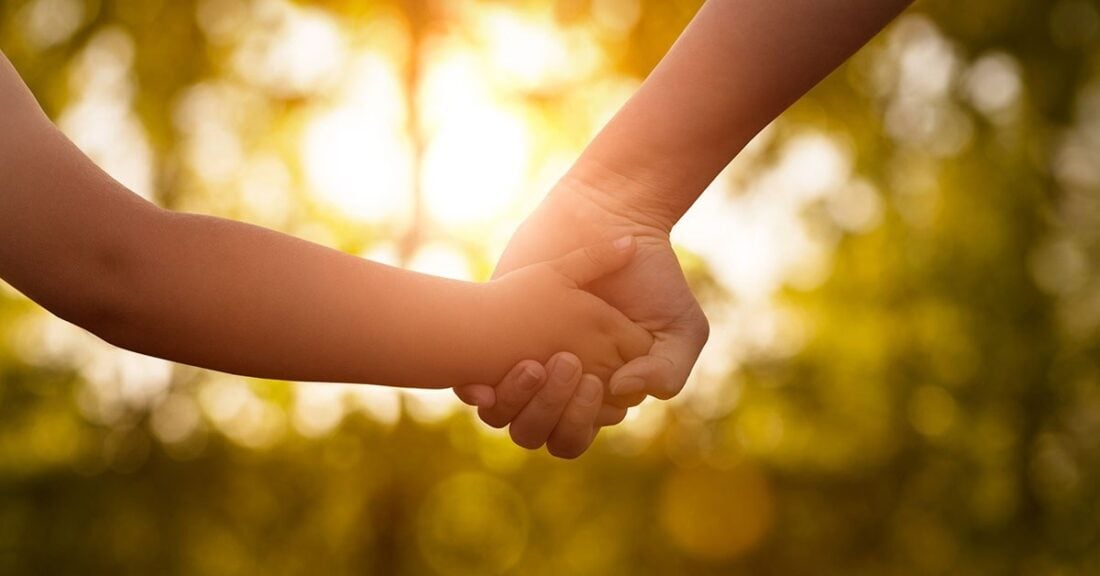 The abuse or neglect of any child is a tragedy, and the encour­ag­ing news from the lat­est data in the KIDS COUNT Data Cen­ter is that the num­ber of con­firmed child mal­treat­ment vic­tims in the Unit­ed States decreased by 26,512 from 2015 to 2019. How­ev­er, the rate of child mal­treat­ment remains unchanged: 9 in every 1,000 kids under age 18 were con­firmed vic­tims of abuse or neglect dur­ing this five-year peri­od. The data also show that young chil­dren con­tin­ue to be at great­est risk of abuse or neglect. Of the more than 652,000 con­firmed vic­tims in 2019, 40% were between birth and age 4 and 32% were ages 5 to 10.
These data, which come from the Nation­al Child Abuse and Neglect Data Sys­tem, only include chil­dren who came to the atten­tion of author­i­ties through reports of mal­treat­ment, so the actu­al num­ber of abused or neglect­ed chil­dren may be higher.
By far, the — when a child's basic needs are not met, such as food, hous­ing, cloth­ing, etc. — with 75% of vic­tims expe­ri­enc­ing neglect in 2019 and pre­vi­ous years. Neglect often is tied to the effects of pover­ty, mak­ing it a pri­or­i­ty to strength­en and sup­port fam­i­lies in need. Oth­er com­mon types of mal­treat­ment include phys­i­cal abuse (17% in 2019), sex­u­al abuse (9%), emo­tion­al abuse (6%) and med­ical neglect (2%).
The Con­se­quences Are Seri­ous, But Mal­treat­ment Can Be Pre­vent­ed and Addressed
Young sur­vivors of mal­treat­ment can expe­ri­ence both imme­di­ate and long-term phys­i­cal, emo­tion­al and behav­ioral prob­lems. Abuse or neglect, espe­cial­ly when chron­ic, can dis­rupt healthy devel­op­ment and result in life­long effects on health, men­tal health and over­all well-being.
Child mal­treat­ment is pre­ventable and its effects can be mit­i­gat­ed with effec­tive treat­ment and trau­ma-informed ser­vices. Unfor­tu­nate­ly, just over half (54%) of child vic­tims received ser­vices in 2019, indi­cat­ing that a sub­stan­tial num­ber of chil­dren like­ly had unmet needs.
Efforts to pre­vent abuse and neglect must con­tin­ue to involve mul­ti­ple sec­tors work­ing togeth­er to reduce risk fac­tors and strength­en pro­tec­tive fac­tors among indi­vid­u­als, fam­i­lies, and com­mu­ni­ties. Soci­etal fac­tors, such as pro­vid­ing an ade­quate social safe­ty net and high-qual­i­ty child care, also are crit­i­cal in sup­port­ing fam­i­lies and ensur­ing that children's needs are met.
State Trends in Child Maltreatment
From 2015 to 2019, Penn­syl­va­nia con­sis­tent­ly had the low­est child mal­treat­ment rates in the coun­try, with 2 con­firmed vic­tims in every 1,000 kids in 2019. North Car­oli­na also achieved this low rate in 2019. At the upper end, Ken­tucky had the high­est rates over the last three years, at 20 per 1,000 in 2019.
Some states saw marked increas­es in their rates of child mal­treat­ment dur­ing 2015–2019, includ­ing Mon­tana (from 8 to 16 con­firmed vic­tims in every 1,000 kids), West Vir­ginia (13 to 19 per 1,000), Maine (13 to 18) and Iowa (11 to 16). How­ev­er, Geor­gia had the largest decline in child mal­treat­ment rates dur­ing this peri­od, from 11 to 4 in every 1,000 kids.
States vary in their child wel­fare poli­cies and prac­tices, so it is impor­tant to learn about the con­text of each state's sys­tem when inter­pret­ing these trends. Stake­hold­ers can use these data as a tool to raise ques­tions, dis­cuss aspects of each sys­tem that could be strength­ened, and ulti­mate­ly improve out­comes for chil­dren and families.
Learn More About Child Maltreatment
See all child wel­fare data in the KIDS COUNT Data Cen­ter and read more about the Annie E. Casey Foundation's work in child wel­fare.