Child Welfare Professionals Weigh in on ARC Reflections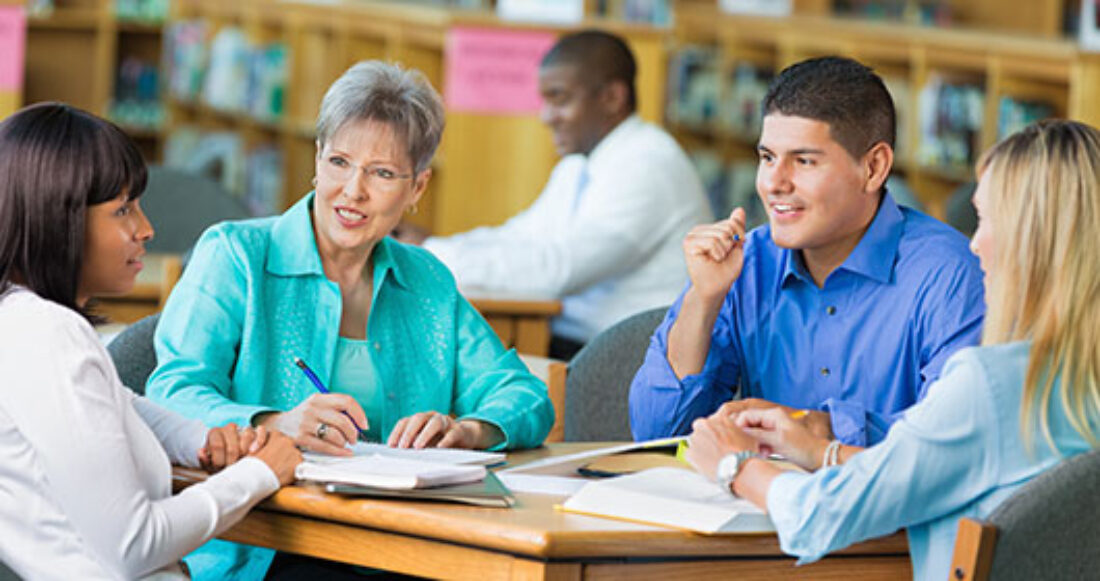 Child welfare professionals and agency leaders have embraced ARC Reflections, a new skill-building curriculum from the Annie E. Casey Foundation and the Justice Resource Institute that helps foster parents, kin and other caregivers support children who have experienced trauma.
The curriculum, which is available for free, includes all the needed training materials — from an implementation guide and PowerPoint presentations to facilitator guides, a case manager guide and more.
In locations that have implemented ARC Reflections to date, preliminary results and feedback from foster parents indicate that the training is working. One example: In Lincoln County, North Carolina, the curriculum has helped prevent disruptions in foster care placements and encouraged more caregivers to parent a wider variety of kids, according to Sandy Kennedy, who serves as the foster care and adoption program manager for the county's Department of Social Services.
"We have had better success with foster parents taking in children who have been harder to place," says Kennedy, who implemented ARC Reflections as part of the curriculum's pilot phase. "Before ARC Reflections training, they might have said, 'No, that child is too high maintenance for me.'"
The curriculum, which is based on an intervention framework called Attachment, Regulation and Competency, spans nine sessions running two hours apiece. Despite this substantial time commitment, participants have found the training well worth it. "Caregivers felt this particular training was different because there were hands-on tools that they could take back and use in the home," said Kristine Kinniburgh, who co-authored the curriculum. Co-writer Margaret Blaustein agrees, adding that foster parents have a lot to discuss with each other and receive valuable support and feedback from caregivers with similar questions and experiences.
Early input from parents and child welfare professionals also underscores the importance of selecting the right ARC Reflections facilitator. Effective trainers need time to absorb the curriculum's extensive content and must be comfortable facilitating conversations about race, identity and other topics.
"These modules illicit emotion," says Dana Trower, supervisor of the Recruitment, Home Study and Training Unit in Fairfax County, Virginia. "You need someone who is going to get the content out there but who is also able to support the families as their emotions come out."
Another lesson learned? Split the training duties between an agency staff member and an experienced foster parent. "I've never fostered a child a day in my life," Kennedy says. "My information is book learning. The information from our foster parent was hands-on. The foster parent co-trainer was a huge resource for us."
Buoyed by these successes, the curriculum is here to stay, according to child welfare leaders who have seen the impact of ARC Reflections firsthand. "The overall feedback from agency staff and foster parents has been very positive," says Keith Wong, program manager for Foster Care and Adoption, Resource and Support, in Fairfax County. "We are planning to train every single foster parent."
This post is related to: