Child Welfare Webinar: Maximizing Youth Engagement in Court Reviews and Case Planning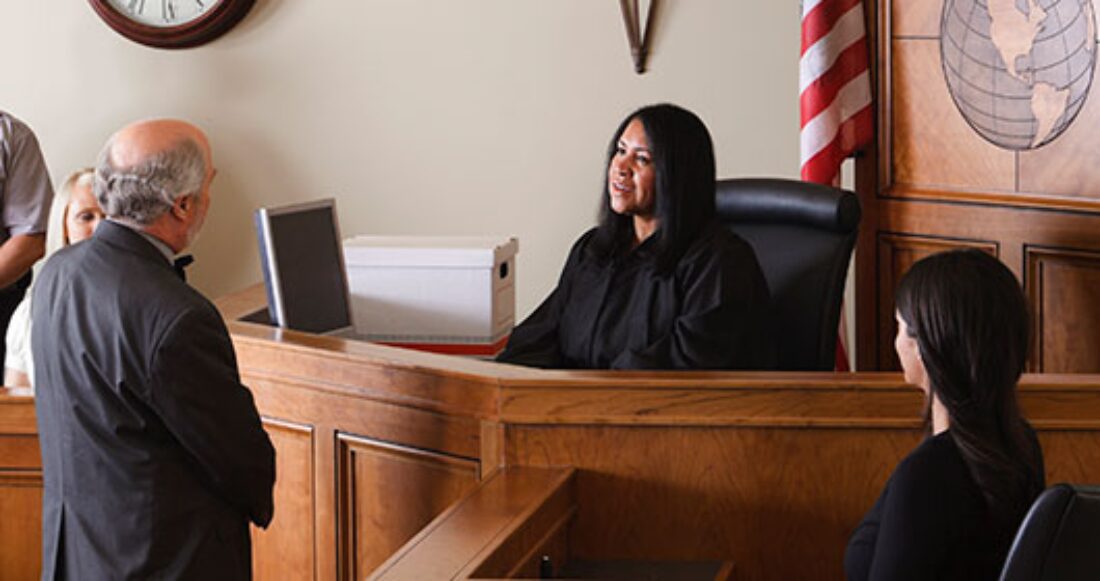 Authentic youth engagement is critical to improving outcomes for young people transitioning from foster care to adulthood. This point recently was emphasized in Maximizing Youth Engagement in Court Reviews and Case Planning, a webinar hosted by the Casey Foundation's Jim Casey Youth Opportunities Initiative.
The webinar, fourth in a six-part series, explains that the federal Strengthening Families Act (SFA) created new requirements in child welfare to enhance youth engagement in case planning and court reviews. Led by a court facilitator, a former judge, peer advocates and a child welfare program director, the session explored authentic youth engagement and examined Tennessee's Extended Foster Care Review Board Program. Attendees learned about the most effective aspects of the program and how to replicate it in local jurisdictions.
View Maximizing Youth Engagement
The next webinar, Improving Permanency Outcomes for Older Youth, is scheduled for 1 p.m. – 2 p.m. EST, Tuesday, August 9, 2016. It will show how developing normalcy and youth engagement programs can aid in implementation of the SFA's permanency provisions.
Register for the August 9 webinar
The three previous webinars in the series include:
Related publication
In addition to the webinars, the Jim Casey Initiative released a report, "What Young People Need To Thrive: Leveraging the Strengthening Families Act To Promote Normalcy," highlighting recommendations from young people in foster care for implementing the Strengthening Families Act.
This post is related to: