Christina McMahan Appointed Multnomah Juvenile Services Director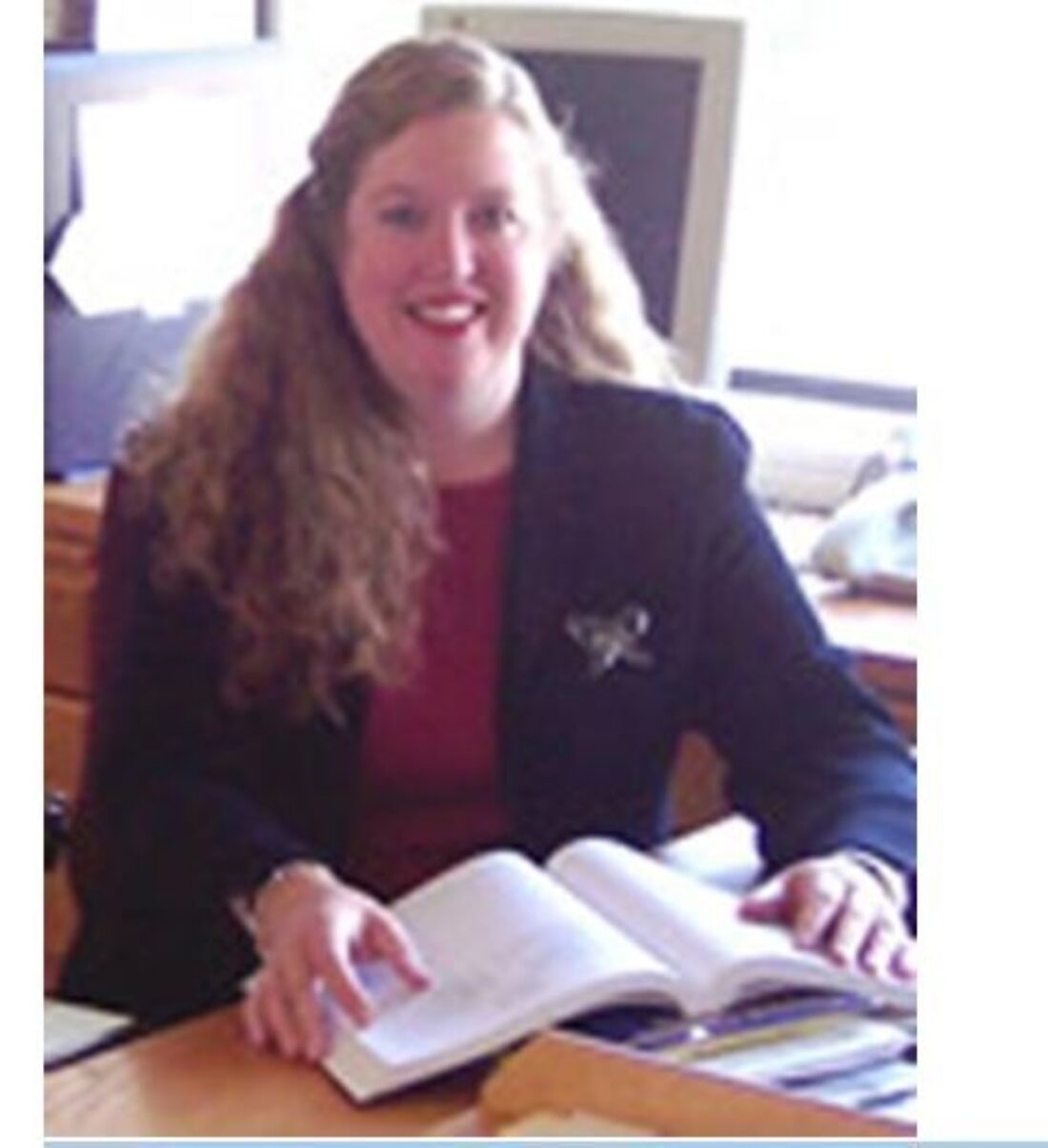 Multnomah County (Portland), Oregon, has appointed Christina McMahan, a seasoned juvenile justice professional with a commitment to reform, to direct the Juvenile Services Division of its Department of Community Justice.
"My view of JDAI is less about detention reform and more about juvenile justice system reform," she said. "While detention has its place, JDAI has brought national attention to the fact that there are so many other ways to effectively work with youth rather than just locking kids up."

McMahan comes to Multnomah from Roseburg, Oregon, where she spent six years directing the Douglas County Juvenile Department. Her duties included oversight of the county's juvenile intake and probation units, and a 24-bed juvenile detention center. The Douglas County Juvenile Department joined with community partners in developing diversion programs, a community-based intervention program for high-risk offenders, mental health and substance abuse treatment services, and other programs. The department achieved a 60 percent drop in chronic offenders, while simultaneously reducing the average daily use of detention beds by nearly 25 percent.

"The key, in my mind, is to use the right intervention with the right kid at the right time," she said. McMahan earned a bachelor's degree in management and organizational leadership from George Fox University and a juris doctor degree from Willamette University College of Law. Her early career included working as a deputy district attorney in Marion County, Oregon. She then spent several years supervising the Juvenile Division of the Deschutes County District Attorney's Office in Bend, Oregon.She was part of a team from Deschutes that paid a site visit to Multnomah in 2003. The visit provided an introduction to JDAI, and she continued to follow Multnomah's success.

"Some have voiced an opinion that this approach is 'soft on crime,'" she said of JDAI. "With the improved outcomes I have experienced as a juvenile department director, I would counter that it is 'smart on crime.'"
This post is related to: