Commentary Explores the Role of Technology in Evidence-Based Interventions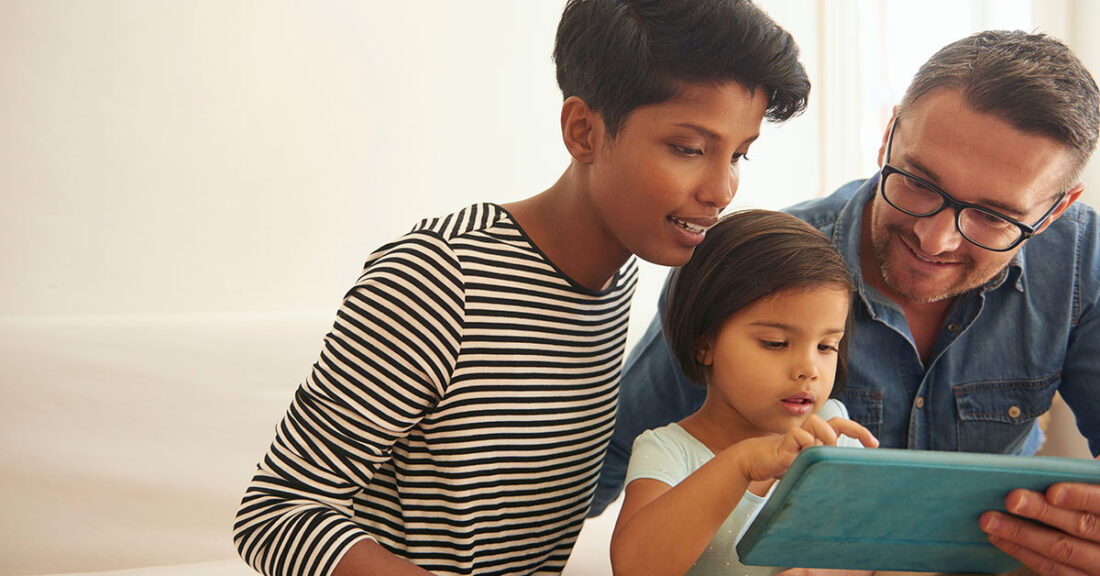 In a commentary for the journal Prevention Science, the Annie E. Casey Foundation's Cynthia Weaver and 3C Institute's Melissa DeRosier share insights on uniting technology, program developers and community members to enhance data access for programs that are applying their interventions within large public systems.
The commentary — which examines and builds on the results of a study led by the Society for Prevention Research — encourages developers, systems, researchers and funders to:
Commit to equitable implementation:

integrate the culture, history and values of the targeted community into the design of evidence-based practices;
apply culturally appropriate measures to improve desired outcomes and the ability to expand; and
value the voices of participants to develop measures most relevant to their experiences.

Increase equitable access to innovative technologies:

invest in customizing cloud-based implementation support platforms to make data collection a routine part of program improvement and outcome evaluation; and
promote the use of mobile apps and web-based platforms that allow participants to record their experiences and provide feedback, increasing the diversity of perspectives and measures of program effectiveness.
Beyond these recommendations, Weaver and DeRosier urge prevention scientists to reflect on gaps in their program expansion strategies and work to develop innovative tools that can bridge these gaps. They also ask funders of evidence-based practices — including evidence-based interventions — to consider how they can help promote the development, testing and accessibility of such innovations.
"It is extremely important that all programs have the technology to collect and own their data," says Weaver, a senior associate in the Foundation's Evidence-Based Practice Group. "When it comes to programs developed by people of color for people of color, the funding of customized cloud-based platforms can make a big difference, allowing researchers to collect the data they need in real time, own it and use it to measure how well their program is performing."
This post is related to: