Community Justice for Youth Institute Named Winner of Gloria J. Jenkins Award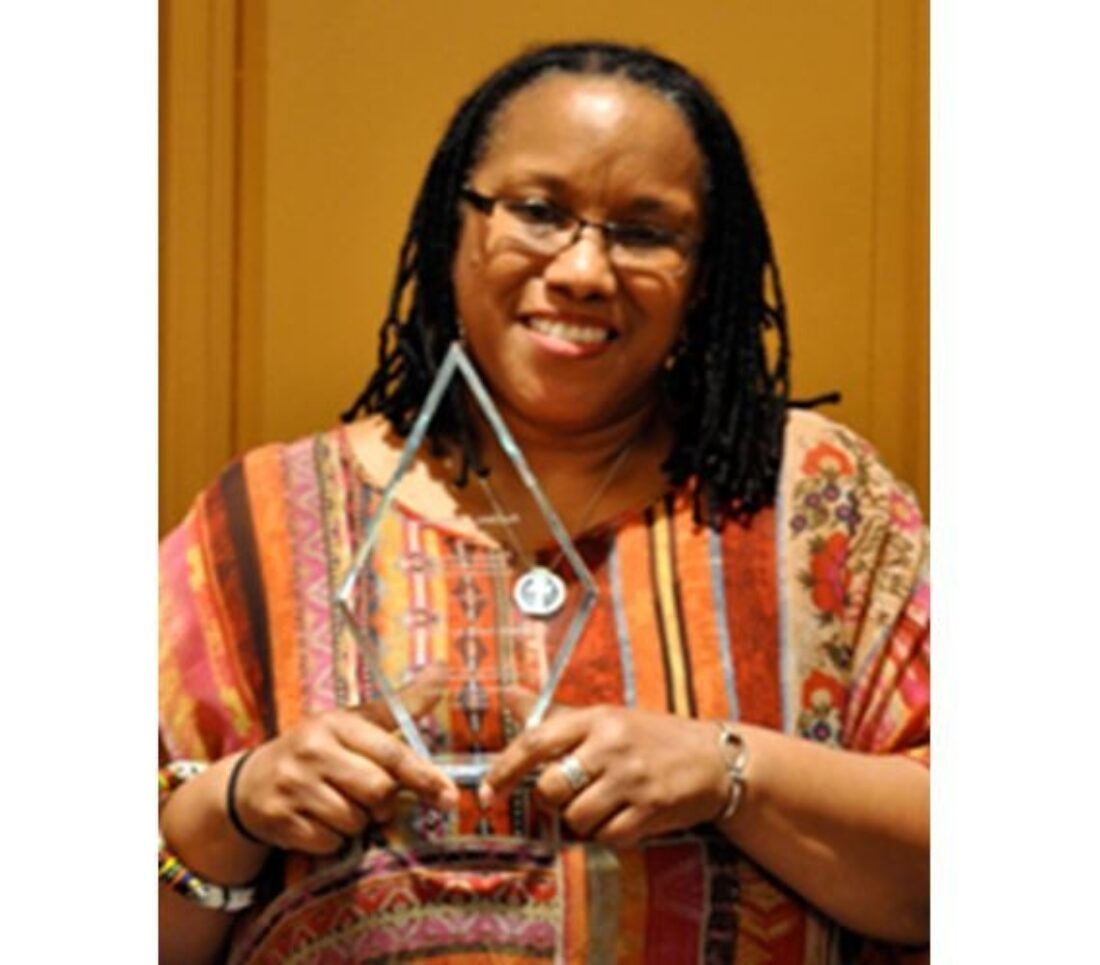 A Chicago-based organization that uses community-based justice as a way to reform juvenile justice systems and heal youth, victims and communities received the Annie E. Casey Foundation's Gloria J. Jenkins Award during the JDAI Intersite Conference in Houston.
The award is named for Gloria Jenkins, who had a 40-year career as a community activist and who served on the board of the Westside Association for Community Action in Chicago. With her husband, Ernie Jenkins, she helped open JDAI's first evening reporting center.
Community Justice for Youth Institute bases its work on a restorative-justice model derived from the Tlingit Tagish tradition of the Yukon Territories. Its work has also been influenced by the peace and reconciliation work in South African townships.
The organization leads trainings in restorative justice and peace-making circles; gives technical assistance to schools, communities and juvenile justice systems implementing restorative-justice practices; and advocates around disproportionate minority contact and the school-to-jail pipeline.
Schools have used the circles to prevent and resolve conflicts that could lead youth into the juvenile justice system and to help reintegrate suspended or expelled students. The circles are also used to address "harms" caused by offenders and "reparations" to victims and communities, and as a community-based court diversion.
This post is related to: