Comparing First to Last in the Economic Well-Being Ranks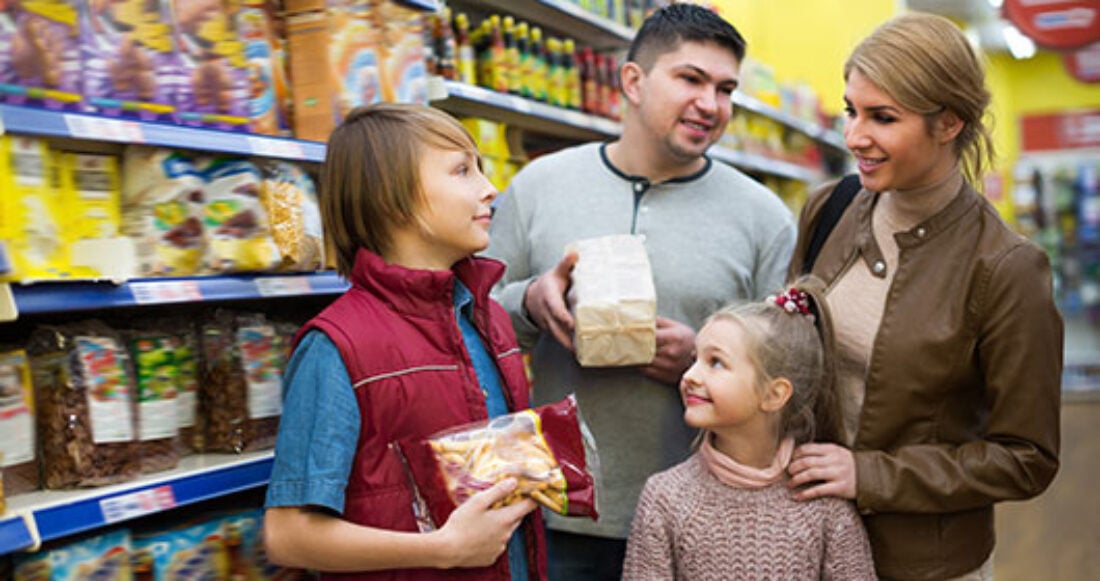 Four out of the last five years, the KIDS COUNT Data Book has ranked North Dakota first and Mississippi last in economic well-being.
These rankings suggest contrasting landscapes of economic opportunity and stability, and the new Data Book — released in June 2017 — reaffirms clear statistical differences between the two states.
North Dakota has the second lowest child poverty rate in the country. It is also the state where kids are least likely to live with high housing cost burdens or insecure parental employment.
In comparison, Mississippi has the highest child poverty rate in the country. It is also one of just four states — joining Arizona, Louisiana and New Mexico — where at least 20% of children live in concentrated poverty.
What the raw rates don't reveal is that Mississippi improved across all four economic well-being categories from 2010 to 2015.
To maintain this momentum, Mississippi lawmakers could adopt a state-funded earned income tax credit, which is a proven strategy for lifting working families out of poverty. In 2016, 26 states plus the District of Colombia had active state-level earned income tax credits.
More on the KIDS COUNT Data Book
The annual KIDS COUNT Data Book uses 16 indicators to rank each state across four domains — health, education, economic well-being, and family and community.
The 2017 Data Book's economic well-being section explores state and national trends in the areas of child poverty, family employment, housing costs and whether teens are in school or working.
Go to the KIDS COUNT Data Book
This post is related to: