Comprehensive Juvenile Justice Reform in Georgia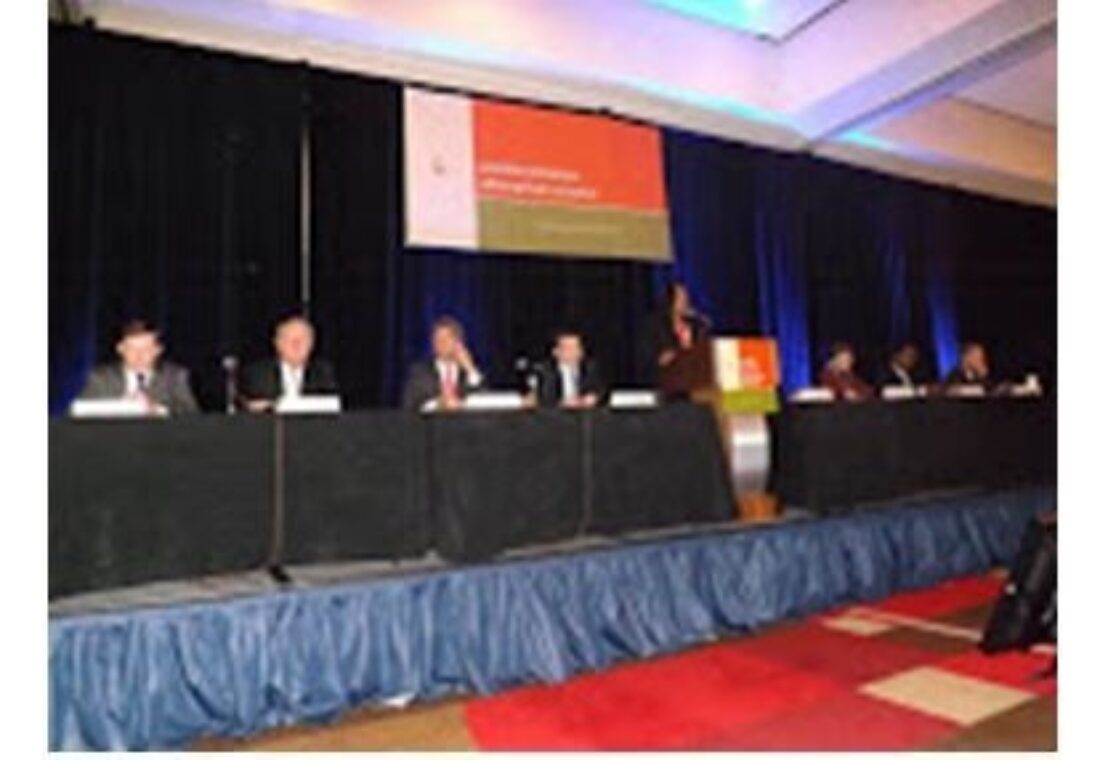 Major changes are coming to the juvenile justice system in Georgia after Gov. Nathan Deal signed HB 242 into law. The new law is the result of the work of a Special Council on Criminal Justice Reform convened by the governor in 2011 and expanded in 2012 to include juvenile justice.
The council — under the leadership of co-chairs David Werner, the governor's deputy chief of staff of staff for legislative and external affairs, and Georgia Appeals Judge Michael Boggs — was asked to study the juvenile justice system in Georgia and develop recommendations to improve public safety and decrease costs.
With the help of the Pew Center on the States and the Annie E. Casey Foundation, the Council produced a set of research-based recommendations. The resulting law will ensure that Georgia gets a better return on its investments in juvenile justice. As a result of HB 242 and the FY 2014 budget, the state is expected to save nearly $85 million through 2018 and to reinvest a portion of the savings to expand evidence-based programs and practices, which in turn should reduce recidivism and future admissions to residential facilities.
JUST Georgia has produced a summary of the HB 242 revisions to the overall juvenile code. The new statute limits incarceration by preventing commitments for status offenders and many misdemeanants; it returns some discretion to judges regarding sentences that are imposed on so-called "designated felons", cases which previously carried mandatory minimums; it mandates revalidation of the Georgia Department of Juvenile Justice's (DJJ) risk and needs assessment instruments; it allows DJJ to place low-risk youth on administrative supervision status, thereby enabling the department to deploy resources disproportionately to its most high risk youth. In addition, though not part of HB 242, a separate voluntary grant program (total of $6 million) was established to seed new programming in interested counties to stop the practice of sending youth to state facilities simply because local, appropriate programmatic resources in counties are scarce.
This year's national JDAI Inter-site conference was held in Georgia in part to draw attention to the local and state juvenile justice improvements, and a special plenary was assembled to share Georgia's experience in passing the landmark legislation. The Honorable Carol Hunstein, Chief Justice of the Supreme Court of Georgia, reported that their analysis of the juvenile justice system revealed that Georgia had nearly 2,000 children placed out-of-home at a cost of $91,000 per year per youth. She also emphasized that many were locked up for minor or status offenses and that this would change as a result of the new legislation.
The Honorable Steve Teske, Chief Judge of Clayton County Juvenile Court, credits JDAI with inspiring recent juvenile justice reforms. The results in Clayton County couldn't speak any louder, with close to a 70% reduction in the local detention population and a more than 40% decrease in number of youth committed to out-of-home placements, with no increases in crime and huge cost savings. Many Georgia officials point to a shift in institutional logic — an alignment between legislation and a more data-driven, best practices approach — similar to changes they have been pursuing in the adult system.
This post is related to: