Connect With KIDS COUNT on Social Media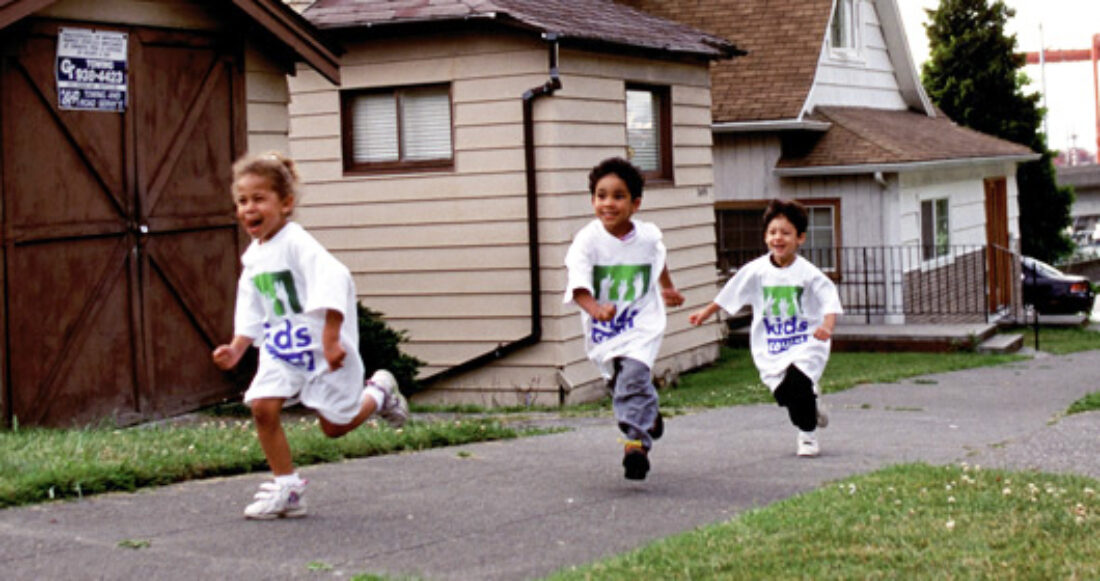 The national KIDS COUNT project and its network of grantees in each state regularly share data on child well-being, publications and resources for other child advocates.
The Casey Foundation maintains KIDS COUNT-specific accounts on Facebook and Twitter.
To move from discussions of data to larger social change and legislation, KIDS COUNT grantees are building strong relationships with stakeholders through the media and social media, including Twitter, YouTube and Pinterest.
You also can follow the Foundation directly on Facebook, Twitter, Pinterest, LinkedIn, YouTube and Google+.