Connecticut and New Jersey Make the Grade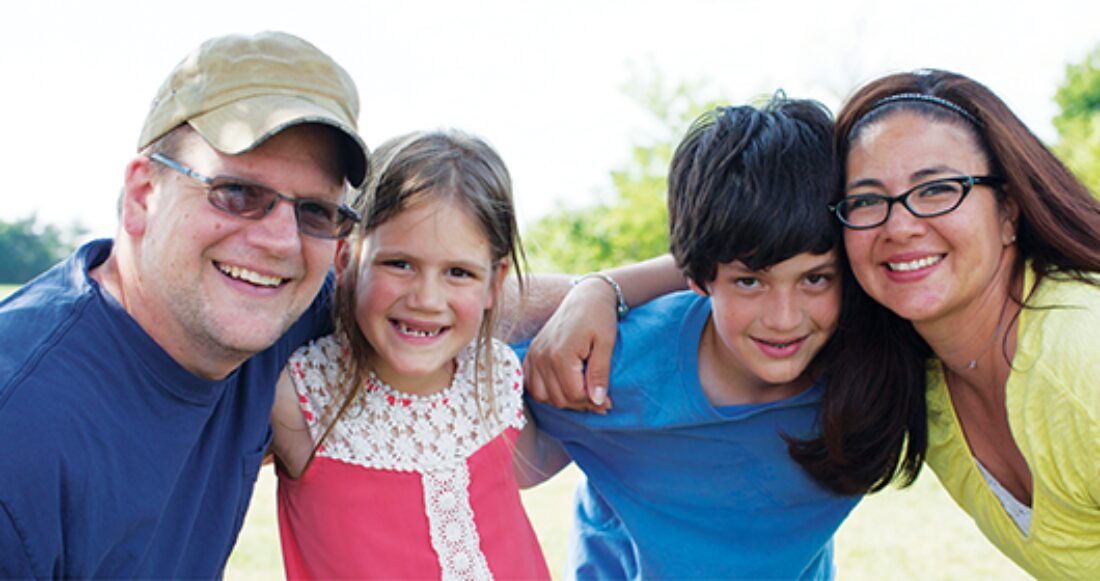 It's a fact: High-quality prekindergarten programs play a critical role in preparing children for academic success. They're also a vital component of the Annie E. Casey Foundation's two-generation approach (help kids; help their parents) aimed at promoting family economic security.
"The brain science tells us that the earlier we can be supportive of children and families, the better," says Policy Analyst Elizabeth Fraser from the Connecticut Association for Human Services, a KIDS COUNT organization. "High-quality preschool programs are the most cost effective way to ensure that we are getting children what they need to succeed and be healthy while supporting working families."
This early education investment is a clear priority for Connecticut and New Jersey, who have the highest percentage of preschoolers enrolled in pre-kindergarten programs, according to the 2015 KIDS COUNT Data Book.
"We have redefined the early education system so that it no longer starts at kindergarten, but preschool," says Executive Director Cecilia Zalkind of the Advocates for Children of New Jersey, a KIDS COUNT organization
Both states also report academic achievement levels in reading and math that exceed the national average.
Here's a closer look at the chart-topping duo's KIDS COUNT Data Book stats:
The list's lowest ranks — in terms of preschool participation rates — belong to Nevada and Idaho, where just over 30% of 3- and 4-year-olds attend pre-kindergarten in each state.
This post is related to: