Creating an Intergenerational Engagement Strategy With Community Organizations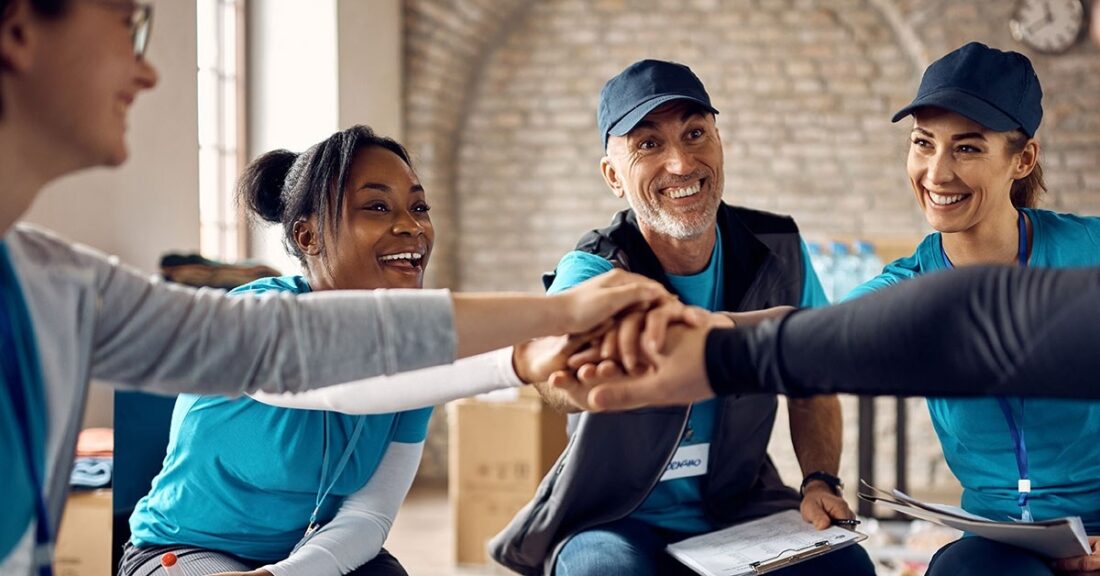 On Tues­day, March 28, 2023, the Annie E. Casey Foun­da­tion host­ed a dis­cus­sion-based webi­nar to share ear­ly lessons from its efforts to devel­op a strat­e­gy for inter­gen­er­a­tional engage­ment to advance com­mu­ni­ty change.
Dur­ing the webi­nar, the Foun­da­tion's Nation­al Com­mu­ni­ty Strate­gies team issued a request for let­ters of inter­est to devel­op and test an inter­gen­er­a­tional com­mu­ni­ty engage­ment tool kit aimed at deep­en­ing youth-adult part­ner­ships with­in com­mu­ni­ty change initiatives.
The Foun­da­tion seeks four orga­ni­za­tions to serve as grantee part­ners for this learn­ing col­lab­o­ra­tive. Please sub­mit any ques­tions and/​or let­ters of inter­est by 5 p.m. on April 24, 2023.
Down­load the Request for Let­ters of Interest
Traci Cal­len­der-Broady, a senior asso­ciate at Casey, host­ed the con­ver­sa­tion and led a pan­el of youth and adult lead­ers from the effort who dis­cussed their expe­ri­ences and shared lessons from the process. Par­tic­i­pants learned about the Foundation's mul­ti-phased inter­gen­er­a­tional engage­ment effort, which places com­mu­ni­ty orga­ni­za­tions at the cen­ter of pro­gram design and implementation.
Pan­elists included:
Mahal Burr,

BRIDGES

USA

Milana Kumar,

BRIDGES

USA

Rashad Sta­ton, Com­mu­ni­ty Lead­ers in Action
Tyler Broady, Com­mu­ni­ty Lead­ers in Action
Lib­by Rau, Youth­prise
Neese Park­er, Youth­prise
Par­tic­i­pants in the ini­tial inter­gen­er­a­tional engage­ment included:
BRIDGES

USA

, Mem­phis, Tennessee
Com­mu­ni­ty Lead­ers in Action, Bal­ti­more, Maryland
MyKearns Com­mu­ni­ty Coali­tion, Kearns, Utah
No Bound­aries Coali­tion, Bal­ti­more, Maryland
Youth­prise, Min­neapo­lis, Minnesota