Creating Trauma-Sensitive Communities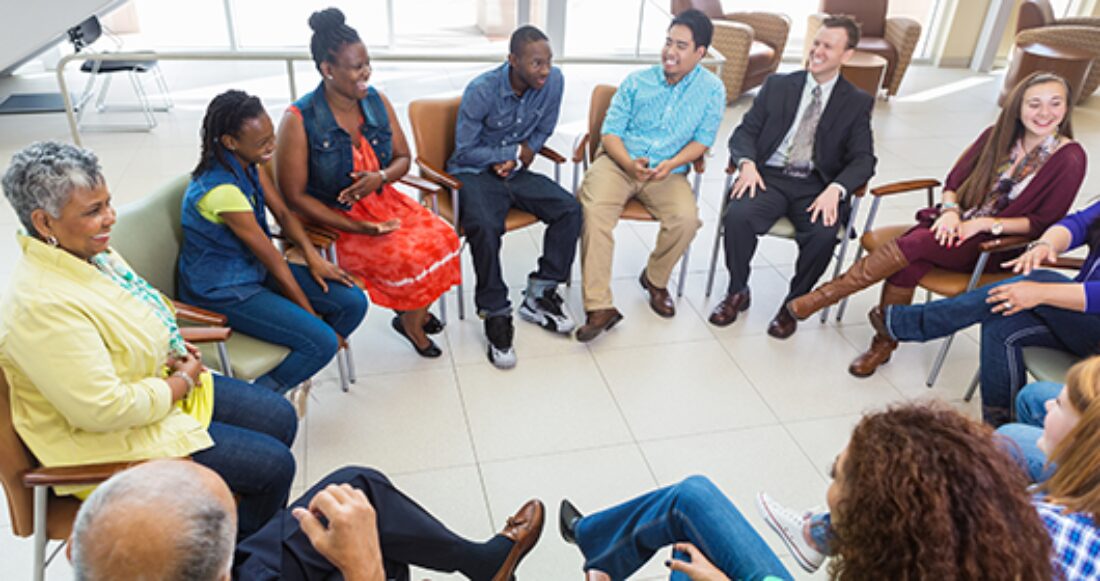 How can organizations pursuing a two-generation approach begin to address trauma — such as community violence, homelessness and natural disasters — with the children and parents they serve?
Dr. Denese Shervington explored this topic during a webinar — Understanding and Addressing Mental Well-Being and Trauma in Communities — with the Casey Foundation's Family-Centered Community Change partners. Shervington is both the president and CEO of the Institute for Women and Ethnic Studies and a clinical professor of psychiatry at Tulane University's School of Medicine.
Her advice?
conduct in-depth training on trauma-informed care with staff at all levels;
implement universal screening and assessment procedures;
identify a network of partners and establish referral agreements to ensure residents can access high-quality, low-cost mental health services that match their needs; and
provide complementary healing experiences — such as nature outings, yoga, arts and transformative justice circles.
"Mental health and the systems around it cannot just be focused on one person at a time or an individual treatment," says Shervington. Instead, organizations should focus on short- and long-term solutions to improve the various factors that influence an individual's emotional state and physical well-being, such as educational and employment opportunities, quality recreation spaces, and transportation options, she explains.
"Successful efforts require action at multiple levels," says Shervington. "We must combine strategies that not only reduce stressors but enhance resilience and coping skills, as well."
As a first step, Shervington outlined four questions that two-generation partners can ask about advancing their work with trauma-sensitive solutions. These are:
What assets do we currently have?
What are the skills, tools and infrastructure that we will need?
What other support and partnerships will be necessary?
How will we measure the impact of our intervention?
As a next step, organizations can begin to develop a plan and pivot to a more trauma-sensitive approach with children and families. Shervington points to the Prevention Institute's framework for addressing and preventing community trauma as a useful tool to assist partners with this process.
This post is related to: