Database Offers Resources for Extending Foster Care for Older Youth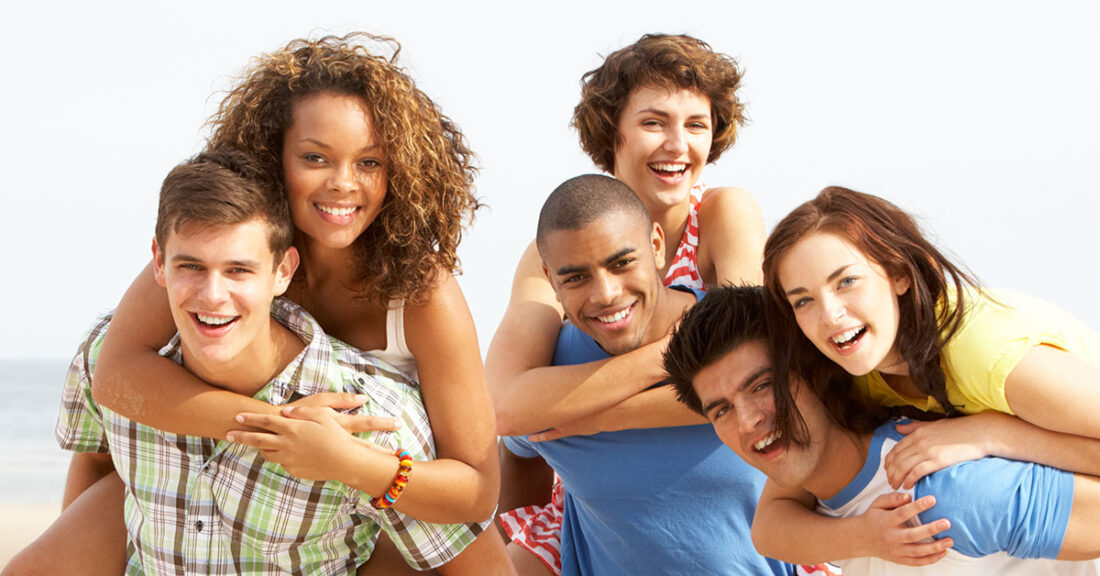 A new searchable, state-by-state database from the Juvenile Law Center catalogs the laws, policies and practices related to foster care for youth ages 18 and older. The Casey Foundation's Jim Casey Youth Opportunities Initiative — which focuses on improving outcomes for emerging adults in the foster care system — supported the National Extended Foster Care Review as part of its ongoing commitment to share what works to help young people successfully transition to adulthood.
Topics covered include rules on eligibility, reentry for older youth, case management services, court oversight and subsidies to encourage family permanence. The resource is a significant step in building a stronger case for expanding the length of care across the nation, allowing policymakers, advocates and state agencies to see what's working in other states and where they stand in comparison — and, ultimately, to use that information to make improvements within their own systems.
"We know that continuing support through early adulthood leads to better long-term outcomes for youth in foster care across the board — from education and employment to financial and housing security," says Todd Lloyd, a senior policy associate with the Foundation who supports the Jim Casey Initiative. "This database gives us our first comprehensive survey of the national policy landscape, which will enable us to identify what's working and where we need to do better."
While 45 states have policies that extend foster care eligibility past age 18, only about half currently take advantage of federal Title IV-E funding — allocated by law since 2008 — to provide services to young adults. Increasing that number to include all states is an important goal of the Jim Casey Initiative. Access to these federal resources allows states to extend the duration, quality and scope of care for young people as they become young adults, which helps to create the conditions that lead to stability and connection.
Another benefit for states is the additional oversight and accountability for outcomes that comes with federal funding. "The end goal is not for kids to just spend another three years in foster care," Lloyd says, "but to develop policies and practices for successful extended care — care that is responsive and developmentally appropriate, promotes permanency, opens up new opportunities and gives young people a real shot at becoming healthy and secure adults."
Related reading:
Success Beyond 18: A Better Path for Young People Transitioning From Foster Care to Adulthood
This post is related to: