David Koch Moves to San Francisco Adult Probation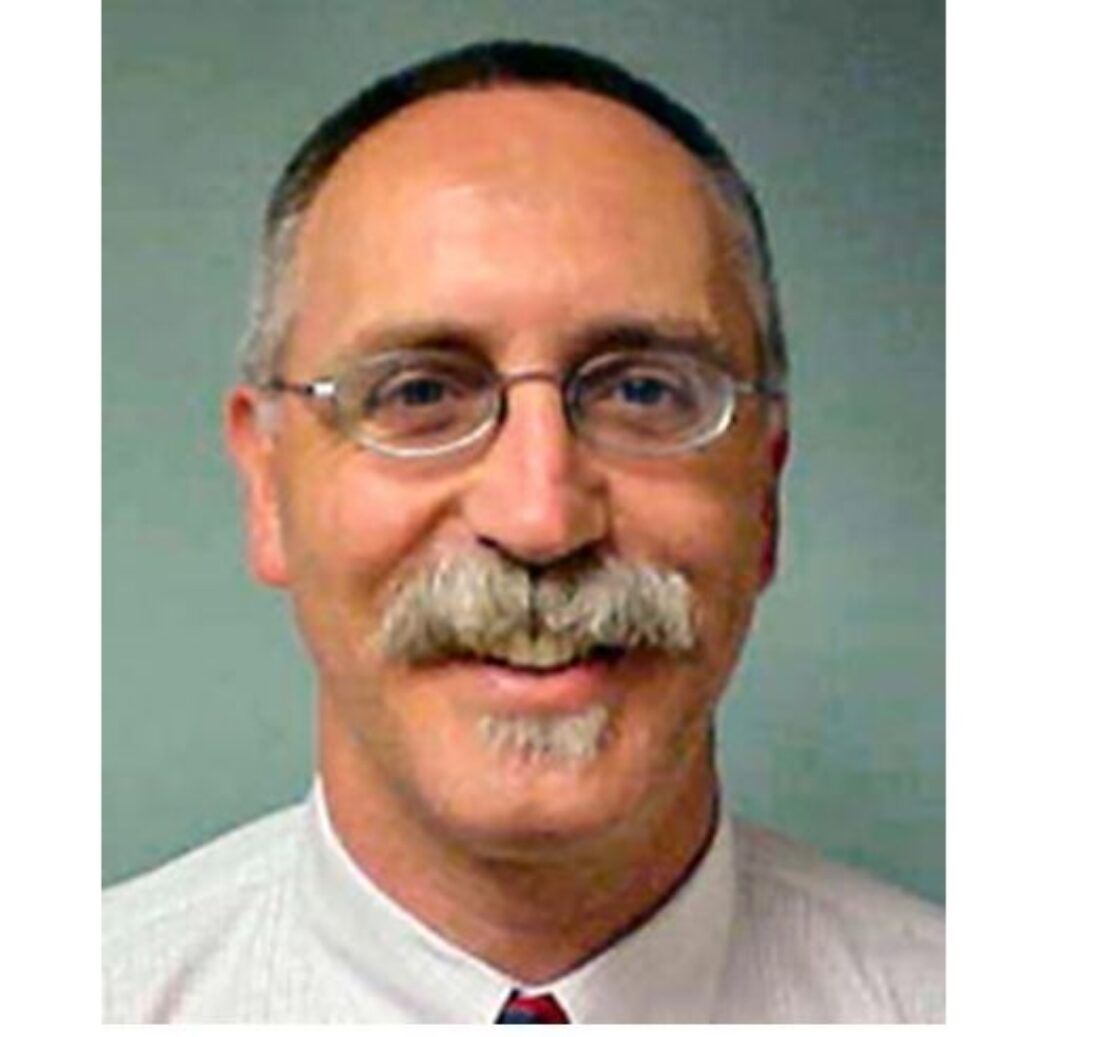 David Koch, who oversaw the nationally respected system reforms in Multnomah County, Oregon, took over as chief deputy adult probation officer for San Francisco's Adult Probation Department in June 2011.
Before moving to San Francisco's probation department, Koch served 10 years as director of the Juvenile Services Division for the Multnomah County Department of Community Justice. "I miss being part of the JDAI family, but fond memories live on, and opportunities for system reform are manifold in adult probation," Koch said. "Besides, if I need a quick dose of JDAI, I'll travel down to Santa Cruz and visit Scott MacDonald or stop by to see Bill Sifferman in my new hometown."
Koch left Multnomah having been part of a transformation in which the county significantly reduced its detention population by 80 percent and employed innovative strategies to reduce racial disparities. Some of his most favorite accomplishments were taking over food preparation at detention and creating a culinary program, establishing an art program, planting vegetable gardens on the grounds of the juvenile justice complex, and implementing evidence-based practices in the division.
Koch's current position puts him in charge of all agency operations, program development and policy formulation, as well as implementing California's landmark "Public Safety Realignment" legislation. Over a 30-year-plus career, he has also managed a number of adult community corrections agencies in Oregon and been president of the Oregon Juvenile Department Directors Association and the Oregon Association of Community Corrections Directors.
He has lectured extensively on juvenile justice reforms, made presentations as part of a delegation to Russia, and served as an adjunct professor in criminology at Portland State University. Koch holds a graduate degree in justice management from the University of Nevada, Reno, and a bachelor's degree in criminology from Southern Oregon University.
This post is related to: