David Steinhart Appointed by California Senate to State Corrections Board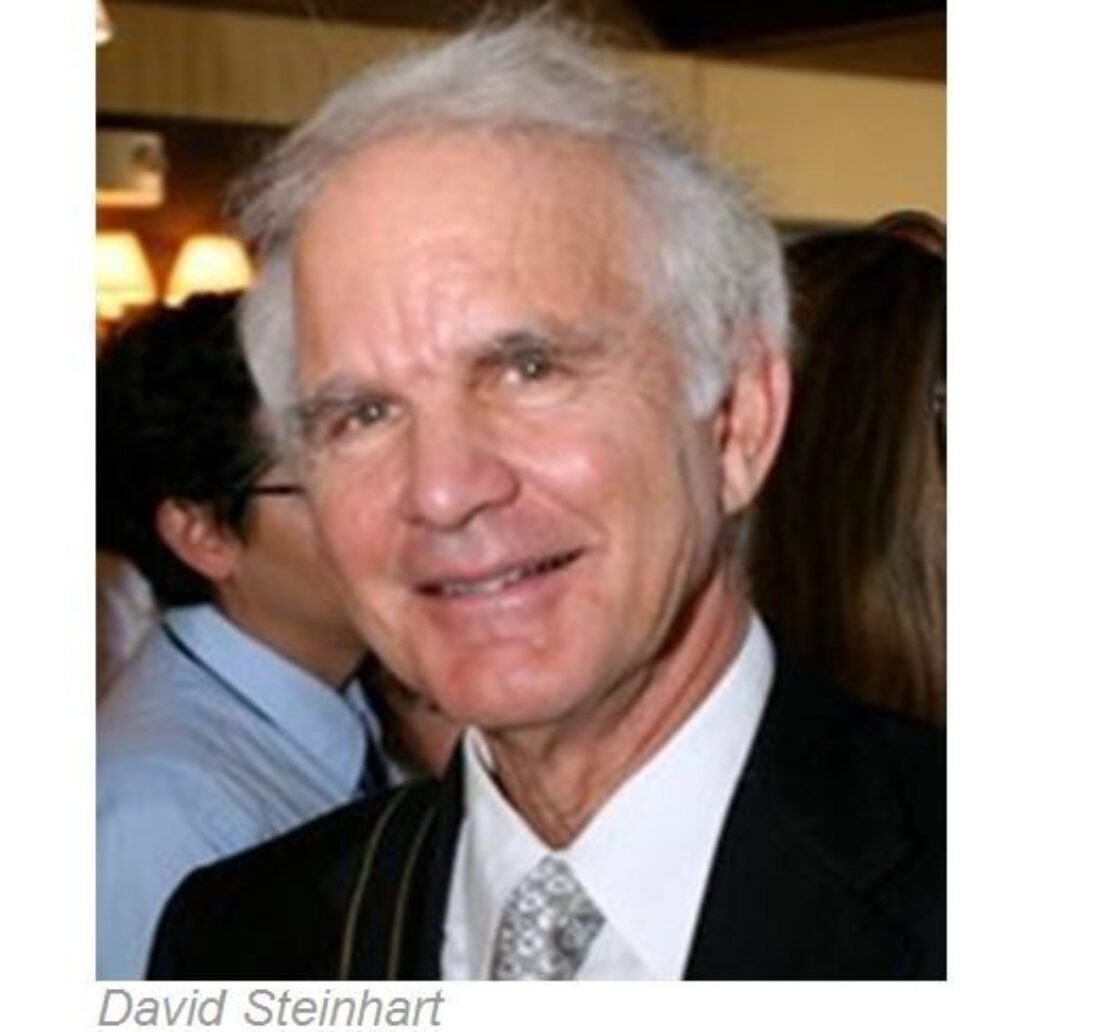 David Steinhart, director of the Juvenile Justice Program for Commonweal, was appointed to California's Board of State and Community Corrections by the state Senate's Rules Committee.
Senate President pro Tempore Darrell Steinberg announced the appointment in June. Steinhart, who previously served on the California State Commission on Juvenile Justice, began serving his two-year term on July 1, 2012.
The Board of State and Community Corrections assists local corrections systems by inspecting local detention facilities, training local corrections personnel, funding opportunities through grants programming and helping with detention facility construction and funding.
This post is related to: