Debra Joy Pérez on Possibilities and Opportunities for Youth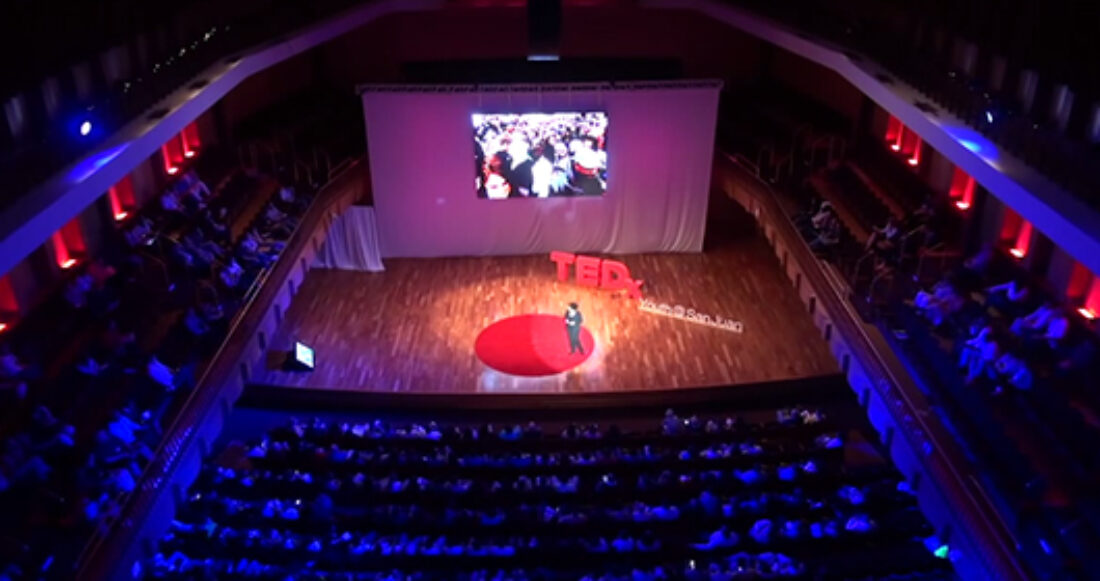 Debra Joy Pérez, Casey's vice president for research, evaluation and learning, talked about the importance of measurement and accountabilty last September at TEDx Youth San Juan, Puerto Rico. In her talk, she highlights demographic trends in the United States and underscores the importance of connecting children and youth to economic opportunity.
A nationally recognized speaker, Pérez regularly talks about well-being data and diversity issues with professional audiences. However, this conference's focus on youth made this opportunity seem special.
"As the daughter of Puerto Rican parents, I was excited to be a part of the 'Power of Youth' conference in San Juan," said Pérez. "It was an opportunity for me to tell my story and the story of my parents who made the journey as poor emigrants from Isabela, Puerto Rico, to Newark, New Jersey. But, most of all, it was an opportunity to speak to young people about possibility and opportunity. I wanted to tell these future leaders that they should not be limited by their circumstances. I wanted them to hear that possibility and opportunity begins and ends with believing in yourself even when no one else believes in you, and if they want to change the world, they must believe in what could be."
Watch Perez's TEDx talk:
This post is related to: