Debra Joy Pérez on Possibilities and Opportunities for Youth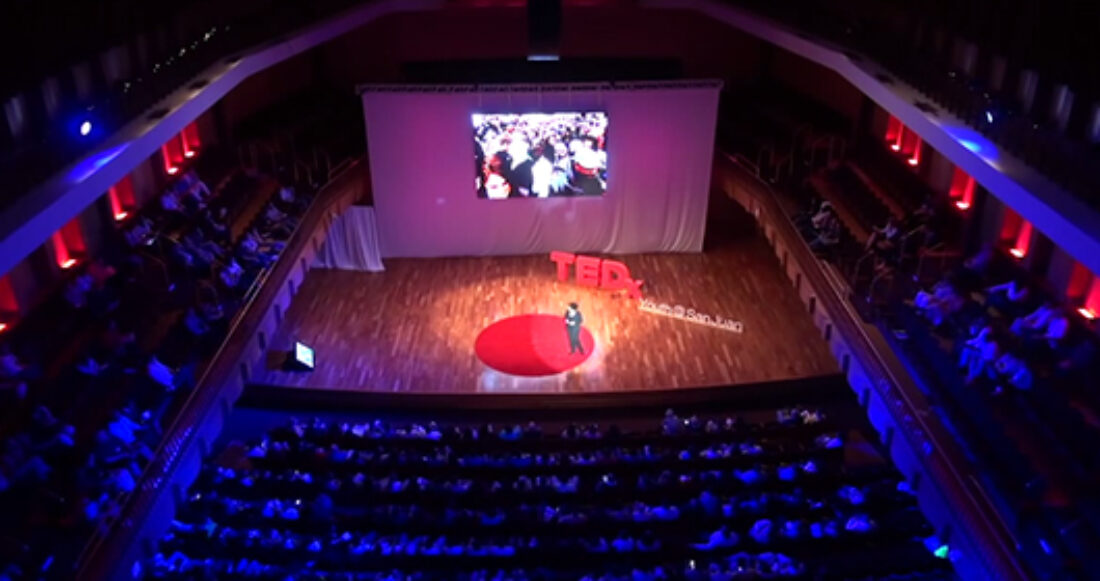 Debra Joy Pérez, Casey's vice pres­i­dent for research, eval­u­a­tion and learn­ing, talked about the impor­tance of mea­sure­ment and account­abilty last Sep­tem­ber at TEDx Youth San Juan, Puer­to Rico. In her talk, she high­lights demo­graph­ic trends in the Unit­ed States and under­scores the impor­tance of con­nect­ing chil­dren and youth to eco­nom­ic opportunity.
A nation­al­ly rec­og­nized speak­er, Pérez reg­u­lar­ly talks about well-being data and diver­si­ty issues with pro­fes­sion­al audi­ences. How­ev­er, this con­fer­ence's focus on youth made this oppor­tu­ni­ty seem special.
"As the daugh­ter of Puer­to Rican par­ents, I was excit­ed to be a part of the ​'Pow­er of Youth' con­fer­ence in San Juan," said Pérez. ​"It was an oppor­tu­ni­ty for me to tell my sto­ry and the sto­ry of my par­ents who made the jour­ney as poor emi­grants from Isabela, Puer­to Rico, to Newark, New Jer­sey. But, most of all, it was an oppor­tu­ni­ty to speak to young peo­ple about pos­si­bil­i­ty and oppor­tu­ni­ty. I want­ed to tell these future lead­ers that they should not be lim­it­ed by their cir­cum­stances. I want­ed them to hear that pos­si­bil­i­ty and oppor­tu­ni­ty begins and ends with believ­ing in your­self even when no one else believes in you, and if they want to change the world, they must believe in what could be."
Watch Perez's TEDx talk:
This post is related to: