Developing Better Mentoring Programs for Maryland's Youth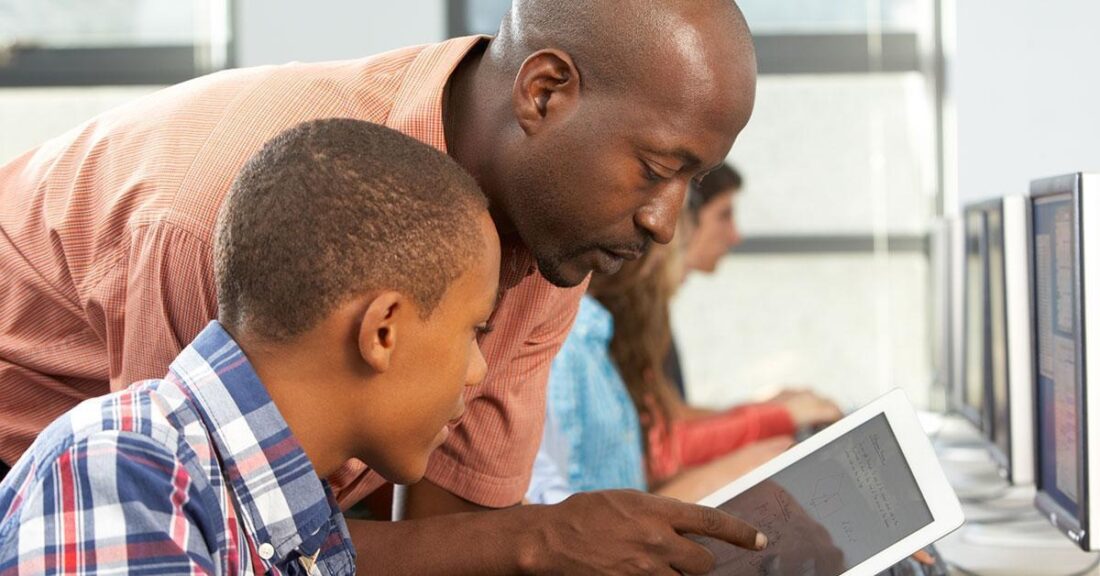 For young people facing tough life circumstances, the benefits of quality mentoring programs are clear: These services help youth form positive relationships with adults and peers; keep them in school and on track toward graduation; improve their job prospects; and even reduce the likelihood they'll use drugs. Finding such a program, however, can be hard.
One organization — Maryland MENTOR — is working to improve the quality and quantity of mentoring programs throughout the state to help young people connect with a caring adult.
"Many people who run mentoring programs, especially small ones, don't receive professional development," says Sadiq Ali, director of Maryland MENTOR. "We support program leaders so they can provide the best mentoring possible."
Ali and his colleagues have launched several projects to strengthen existing programs and increase the number of mentors statewide. For example, they:
convened the first cohort of the Maryland Mentoring Institute, which equipped Baltimore City-based providers with the tools and resources needed to run effective and safe mentoring programs;
recruited and trained more than 50 mentors in Baltimore to help young people who are not working or in school build professional-development skills;
created a database that connects volunteers with young people who are seeking mentors; and
consulted with mentoring providers to address a variety of program needs.
In its biggest undertaking, Maryland MENTOR hosted 15 town halls with nearly 200 providers across the state to learn more about the youth they serve and the opportunities and challenges their programs are facing. Findings from these discussions are summarized in a recent report, Upholding the Covenant: State of Mentoring in Maryland.
Lessons from the report show:
Mentoring programs in Maryland predominantly serve youths of color ages 12–17.
More than half of the respondents' programs use a group mentoring model.
Mentor recruitment, training and retention — as well as inadequate funding — are frequent challenges. Providers also reported needing support with fundraising and grant-writing, partnership development, and family engagement.
"When communities improve the quality of mentoring programs available, they improve young people's chances to build good futures," says Tomi Hiers, Casey's vice president of the Center for Civic Sites and Community Change.
In addition to supporting mentoring programs in the state, Maryland MENTOR offers recommendations for funders who are seeking to strengthen youth-serving programs. Advice here includes:
providing grants to supplement transportation, meeting spaces and other overhead costs;
supporting organizations in learning to improve mentor training and retention, partnership development, and family engagement; and
incentivizing their employees to mentor regularly with paid time-off.
This post is related to: