Developing Consistent Standards for Quality in the Payroll Card Industry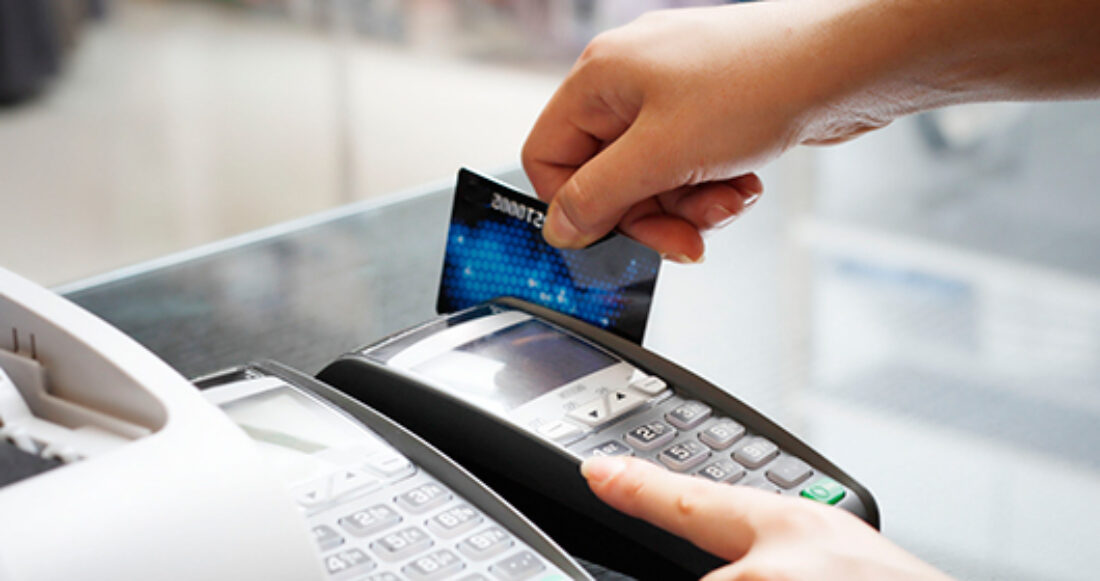 The Center for Financial Services Innovation (CFSI) recently released Compass Guide to Payroll Cards, which details industry-wide best practices for payroll cards. Employers are increasingly using these reloadable, prepaid cards as an alternative to direct-deposit or check payments. In 2013, employers loaded more than $30 billion onto more than 5 million payroll cards, according to the CFSI report.
Payroll cards are particularly important for workers who lack access to high-quality, mainstream financial services such as bank accounts — a reality for many of America's low-income families. Delivering wages through these cards helps ensure employees get paid promptly and safely, allowing them to avoid check-cashing fees — and to do everyday activities such as shop for groceries or withdraw cash from an ATM so they can support their families.
CFSI's report provides guidelines for this growing industry to adopt consistent practices for quality payroll cards so that workers continue to have the option of getting paid in a variety of ways. MasterCard and Visa have already committed to implementing the guide's recommendations.
Learn more about the future of payroll cards in a webinar later this month, featuring the report's author, CFSI's Thea Garon, and industry experts.
This post is related to: