Developing Future JDAI Leaders Has Big Payoff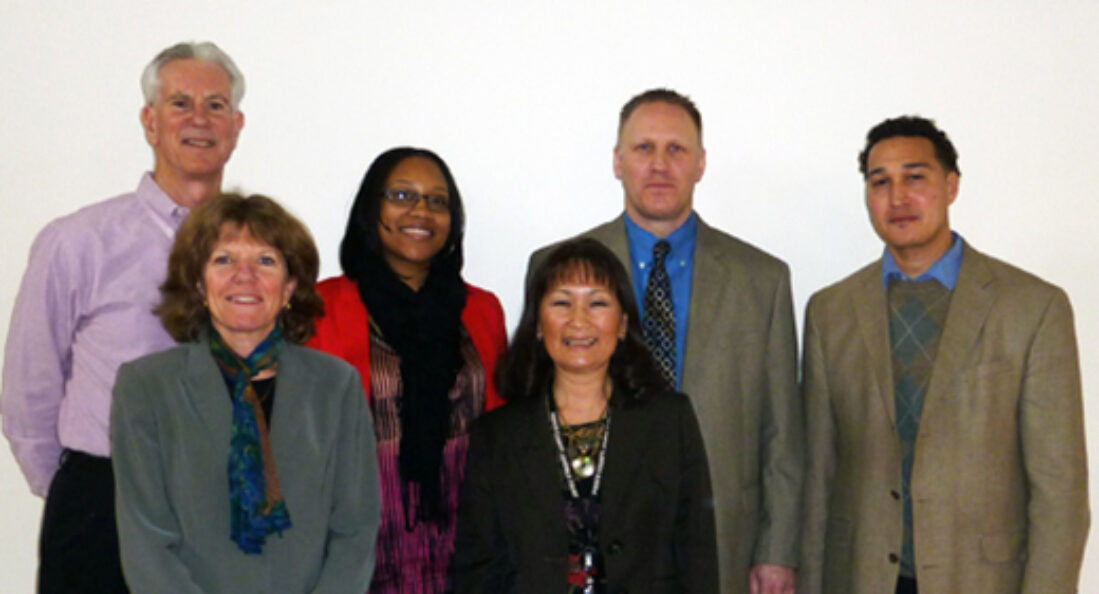 The Applied Leadership Network (ALN) provides an extensive leadership curriculum for future JDAI leaders to encourage new methods and skills to effectively lead detention reform in deeper and more meaningful ways.
TJ Bohl and Kevin Williams of Pierce County, Washington, used the valuable ALN lessons and strategies to engage juvenile probation, detention, prosecutor, clerk's office and information technology professionals in using data to go deeper in detention reform and reducing racial/ethnic disparities. Forty five staff members volunteered to serve on seven work groups to explore methods to go even deeper in reducing detention bed nights for African-American youth. The topics explored by the work groups included:
Ensuring diversion opportunities are equal for all youth.
Enhancing the detention RAI to promote equity in decisions for all youth.
Reducing average length of stay for African-American youth with high detention RAI scores.
Increasing suspended sentences for eligible African-American youth to reduce commitments.
Develop more effective probation approaches to reduce reoffending and institutional commitments.
Reducing the number of parent refusals for African-American youth eligible for release from detention.
Enhance coordination of data tracking between juvenile justice agencies to promote DMC reduction.
On February 28, 2013, Bohl and Williams led a meeting to report on the progress made with each work group and to define how specific recommendations for system improvement will be presented to juvenile court judges and administrators. Camille Henderson, the ALN Coach, attended the presentation and gave high marks to the leaders for their use of new ideas and skills learned from the Applied Leadership Network in engaging staff to continue this important work at Pierce County Juvenile Court.
This post is related to: