Discussing Disconnected Youth Data and Reengagement Strategies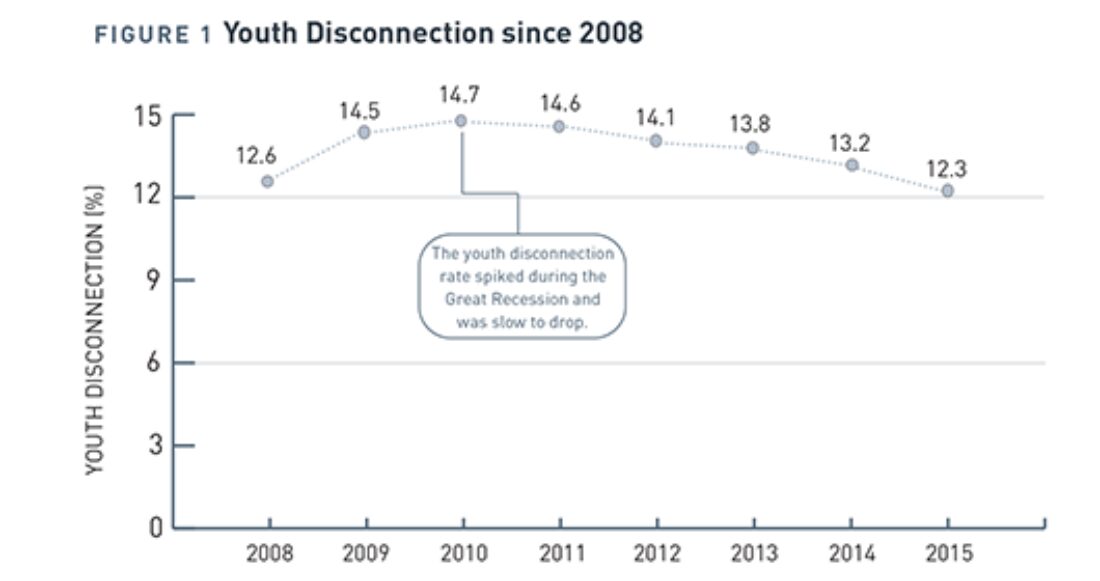 Registration is now open for a March 30 webinar focused on serving youth who are not working or in school — commonly called disconnected youth.
The Casey-sponsored event will spotlight data on disconnected youth presented in Measure of America's new report, Promising Gains, Persistent Gaps. Participants in the hour-long webinar will learn the story behind the data, review strategies for reengaging youth and preview an interactive tool for examining disconnection by congressional district.
Panelists from Measure of America and the National League of Cities Institute for Youth, Education and Families will guide the discussion and hold a Q&A session to conclude the webinar.
This post is related to: