Download New Report on Connecting Kids in Foster Care to Families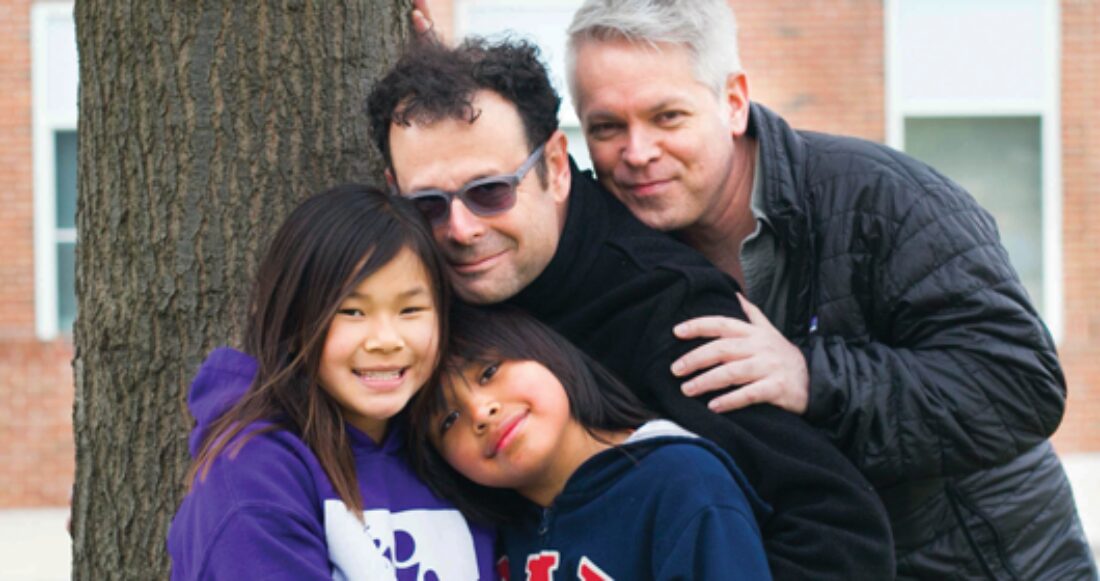 On any given night, about 57,000 children under the care of our nation's child welfare systems are going to bed without the care and comfort of a family. In its latest KIDS COUNT policy report, the Casey Foundation highlights this and other sobering statistics that point to the urgent need to ensure that everything possible is being done to find loving, nurturing and supported families to help raise more of these children.
Specifically, Every Kid Needs a Family emphasizes making and keeping a lifelong connection to a family. The report also highlights the promising ways that state and local government leaders, as well as policymakers, judges and private providers, can work together as they strive to help these 57,000 children who are living in group placements — and overall, the more than 400,000 children in the care of child welfare systems.
This post is related to: