Eight Strategies for Funding the Implementation of Child Welfare Programs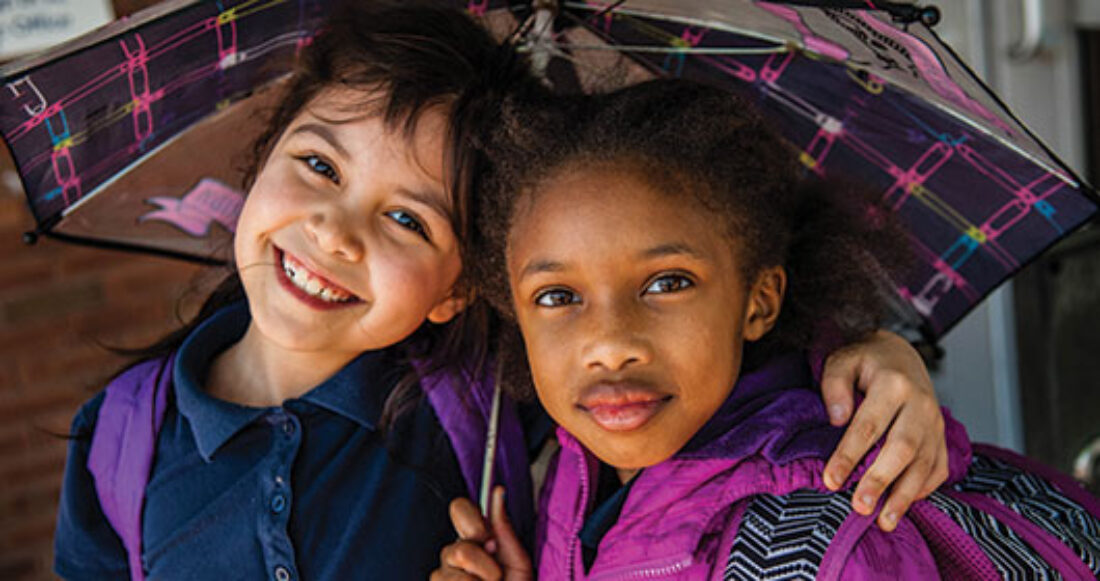 Child welfare leaders have an enormous responsibility to ensure critical outcomes for children and families. With so much at stake, they need programs and practices that work. But, replicating the right outcomes requires effective implementation — and effective implementation requires the right resources.
That's why the Annie E. Casey Foundation has developed a brief — called "Funding Implementation of Evidence-Based Programs in Child Welfare" — to help child welfare agency administrators and partners fund, implement and sustain effective evidence-based programs.
The document, which is based off interviews with child welfare leaders who have successfully walked this path, presents eight core strategies for implementation. These strategies consider key factors — costs, funding streams, partnerships and resource allocation — through a lens that's specific to the child welfare field.
"The strategies that emerge from these real-world success stories can give leaders a path for thoughtfully allocating child welfare resources toward what works," says Suzanne Barnard, director of the Foundation's Evidence-Based Practice Group. "When the right programs can be operated well every time, kids and families will benefit."
The brief identifies four stages of implementation and adopts an implementation science framework to help child welfare administrators consider costs and resources at each juncture. The four stages of implementation are:
Exploration. Evidence-based programs are identified by assessing where community needs, evidence-based program needs and available resources align.
Installation. Resources are developed to prepare for implementation.
Implementation. Practitioners and staff integrate new knowledge, skills, practices and procedures into their daily work.
Sustainability. Practitioners and staff routinely provide high-quality services, and the new program becomes the way the organization carries out its work.
Strategies one, two and three, which are specific to the Exploration stage, focus on studying and identifying evidence-based models that match the target population's needs.
Strategies four, five and six span both the Installation and Implementation stages. These strategies focus on aligning staffing resources and practices to support program start-up and also on cultivating partnerships with service providers and mental health systems to strengthen program delivery.
The final strategies — seven and eight — are specific to the Sustainability stage. These strategies call for documenting costs savings and aim to ensure that everyone involved, from agency staff to program developers, understands their respective roles in monitoring, reporting and quality improvement.
Read "Funding Implementation of Evidence-Based Programs in Child Welfare"
This post is related to: