Equipping Young People in Foster Care to Manage Their Finances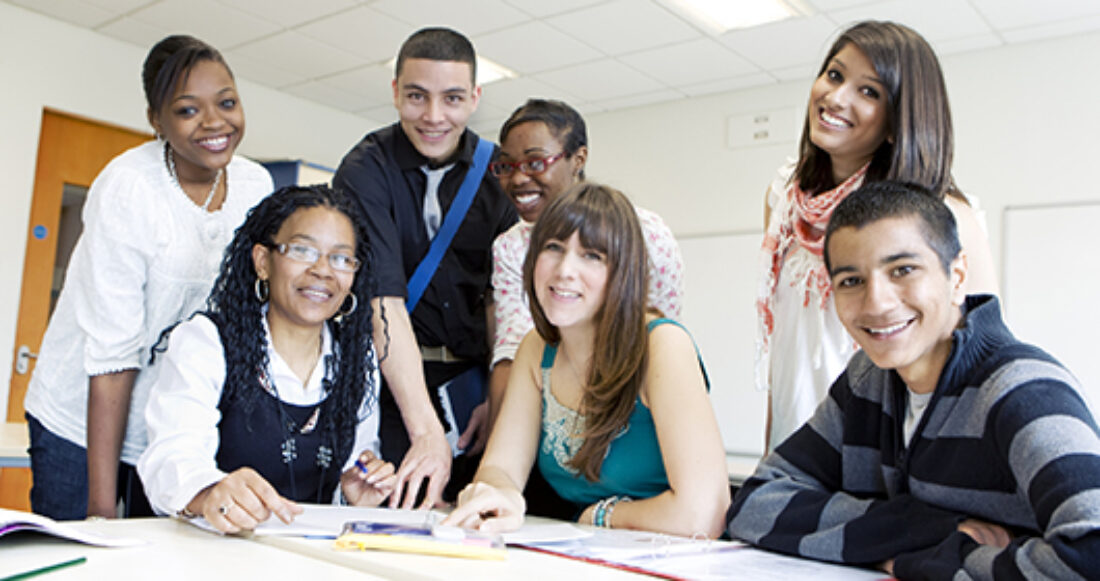 Youth who leave foster care often say lacking basic knowledge about finances is one of the major challenges they face as they transition to adulthood. Many have no experience handling money and, like all youth, find it difficult to save for the future. Some have been victims of identity theft or credit fraud and, as a result, have poor credit when they leave foster care. Too often, young people try to rent an apartment, get a job or obtain a student loan only to learn their credit has been compromised. Even those with no credit problems need help navigating the complex world of finances.

Responding to stories of young people who have experienced identity theft and other financial challenges, Congress enacted legislation that requires child welfare agencies to order annual credit reports for all youth in foster care beginning at age 14. This requirement has created a unique set of challenges for child welfare agencies with little knowledge of credit issues. Agencies now must set up systems to request and interpret reports and work with youth who have credit problems to dispute those problems with businesses and credit bureaus. Despite these challenges, the provision holds promise to ensure that no young person leaves foster care with credit issues that can compromise their financial stability.

The Foundation has supported the implementation of this requirement in several ways:
developing the Credit Check Learning Community for child welfare agency staff eager to engage with each other and share implementation challenges and successes;
publishing Youth and Credit: Protecting the Credit of Youth in Foster Care, a guide on complying with the credit check requirement in a way that engages youth;
developing a Q&A on implementation, which serves as a guide for state and local agencies responsible for implementing the law;
producing a six-part webinar series with guidance on how to implement the requirement and information to increase basic knowledge about credit so that adults working with young people in foster care can underscore the importance of a good credit profile.
The credit check requirement has also stimulated interest in building the knowledge and skills of all youth in foster care, not just those with credit problems, so they can successfully manage their finances. While classroom learning is certainly a start, it's important to note that nothing can match the real-world experience of deciding which car to buy or how much to save — or the value of having a supportive adult to help one make wise financial decisions when it comes to such experiences.

Still, a number of resources are available to help agencies take that first step in empowering youth. The Jim Casey Youth Opportunities Initiative sites — many of whom have been offering financial literacy classes and Individual Development Accounts (IDAs) to young people transitioning from foster care for more than a decade — has identified a number of dos and don'ts in this arena. The initiative has developed a curriculum with and for young people that includes fun and interactive exercises. In addition, the Children's Bureau of the U.S. Department of Health and Human Services has created a financial empowerment tool kit for adults working with youth younger than 18 and young adults transitioning out of foster care.
This post is related to: