Equity Conversation Guides Serve as Timely Resource in Current Moment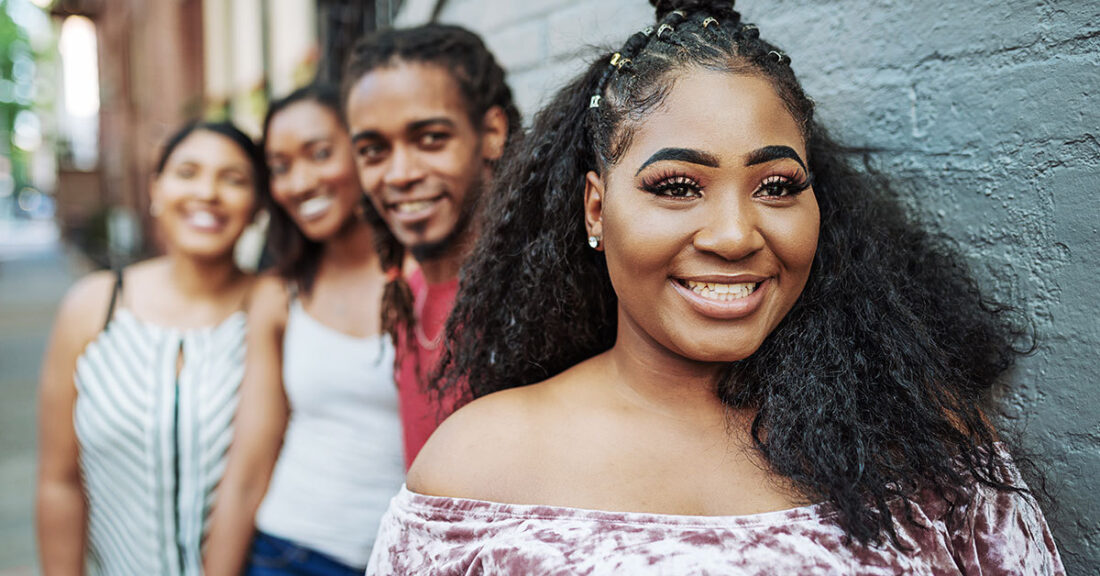 The protests against police brutality and systemic racism have amplified the need for complex conversations about racial inequity in public systems. To help, the Annie E. Casey Foundation's Equity Conversation Guides for Young Leaders and Partners provide step-by-step instructions for facilitators to lead groups of young people in understanding the history of structural racism and how it operates today.
"In this moment, we must use our individual and collective power and responsibility to dismantle these structures so that all young people can truly thrive," says Leslie Gross, director of the Foundation's Jim Casey Youth Opportunities Initiative®.
"When young people are given the space to learn, engage and connect with others who have a shared sense of purpose and community, change happens," Gross continues. "It is clear that these difficult conversations must still be had, and actions must still be taken. This movement is being led by young people. And I hope that these guides will inspire more of them to become the leaders driving real change within their communities."
The Equity Conversation Guides — developed in partnership with Jim Casey Young Fellows, NOXTIN, the W. Haywood Burns Institute and Foster Youth in Action — provide tips on how to create spaces that foster conversation and engagement that fuel action around advancing racial and ethnic equity. The four guides include:
After introducing the core concepts, facilitators are invited to work through the guides in a way that makes sense for the group.
This post is related to: