Event to Explore Promising Approaches, Practices Addressing Youth Unemployment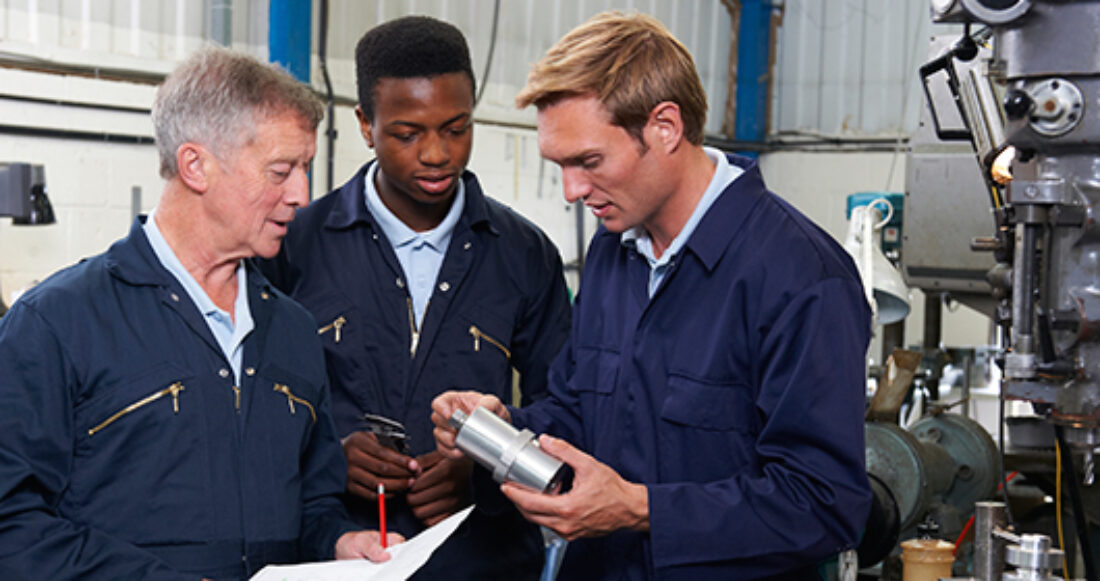 We're cohosting a conference early next month with the Federal Reserve Banks of Cleveland and Philadelphia on emerging strategies to connect young people ages 16 to 24 with employment opportunities.
The conference, Bridging the Gap: Promising Approaches and Emerging Practices for Addressing Youth Unemployment, will bring together national and local leaders for presentations and panel discussions highlighting innovative approaches to youth employment, including apprenticeships and other employer-led models, as well as recent initiatives designed to reengage with youth who are neither in school nor working. Experts will also share policy recommendations, promising practices and research showing the need for strategies that more effectively link workers' skills and training with employers' needs.
This is a unique opportunity to learn more about demand-driven strategies specifically geared toward youth and young adults. We hope it will help increase awareness of and appetite for pursuing such strategies, which typically involve forming partnerships with businesses to identify employment opportunities and help people obtain the knowledge and skills necessary to get and keep good jobs available in their regional economy.
The conference will take place Dec. 2, 2015, at the Federal Reserve Bank of Philadelphia from 10 a.m. to 3:30 p.m. Registration closes Nov. 25. Space is limited, so claim your spot today!
This post is related to: