Every State Agrees: 16-Year-Olds Are Better Served in the Youth Justice System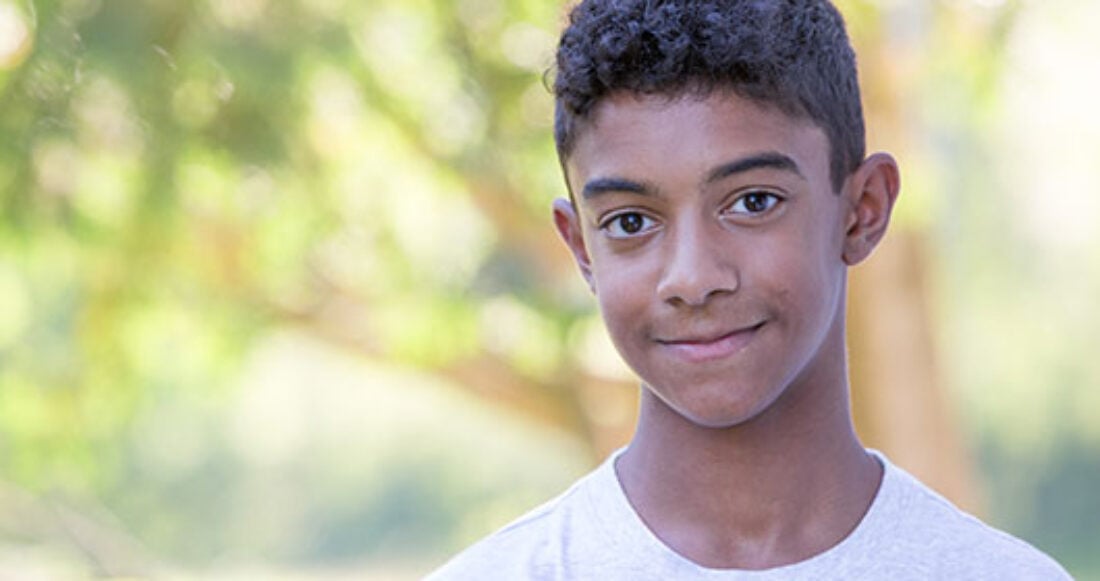 Two states — New York and North Carolina — recently passed legislation to end the practice of automatically prosecuting all 16- and 17-year-olds as adults.
Read about the Supreme Court Decision that affirmed justice systems must treat youth differently than adults
This means that every state in the nation now recognizes that 16-year-olds are more likely to successfully transition to adulthood if they are served by a justice system designed for youth rehabilitation rather than the adult criminal justice system.
In New York, legislation will include 16-year-olds in the juvenile justice system starting in October 2018 and 17-year-olds one year later. By default, misdemeanor cases will be heard in Family Court and felony cases will start in a newly-created Youth Part of the adult criminal court, with the possibility of some felony cases transferring to Family Court.

In North Carolina, the state budget included policy changes and funding to keep 16- and 17-year-olds in juvenile court. Starting in December 2019, the state will no longer treat these teens as adults for all crimes.
The Annie E. Casey Foundation believes that a justice system should hold youth accountable in ways that recognize their capacity for change and that align with their developmental stage. Within this system, all youth — regardless of their purported offense — should receive age-appropriate responses and, when appropriate, treatment.
The Foundation also believes that the adult criminal justice system cannot meet the developmental needs of youth. An individual's brain, body, and emotions are highly dynamic and responsive to their environment until they reach their mid-20s, according to research. Thrusting adolescents into an adult system is not merely imprudent — it exposes them to an array of deep physical and psychological harms.
Prosecution in adult criminal court also results in worse outcomes for youth, and trying adolescents as adults increases their likelihood of committing additional crimes. Yet, five states — Georgia, Michigan, Missouri, Texas and Wisconsin — still automatically try 17-year-olds as adults. In addition, states across the country can still choose to transfer adolescents to adult court.
While America's juvenile justice system remains far from perfect, especially given the harsh, punitive conditions in youth prisons across the nation, the promise of a different system for young people cannot be realized if adolescents are treated like adults.
Read about other states that kept their youth out of the adult criminal justice system.
This post is related to: