Expanding the Bench Makes a Move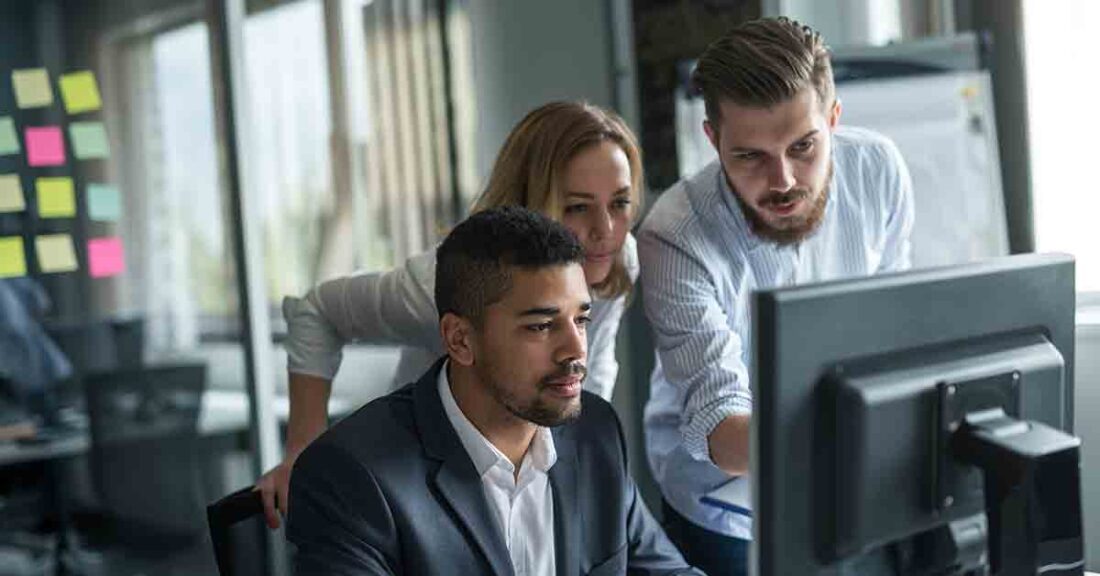 The Annie E. Casey Foundation has tapped Change Matrix to manage its Leaders in Equitable Evaluation and Diversity(LEEAD) program and its Advancing Collaborative Evaluation (ACE) network. Both efforts are part of Expanding the Bench®, an initiative aimed at increasing diversity in research and evaluation.
Since the initiative began in 2014, the LEEAD program has recruited, screened, trained and supported more than 30 evaluators from underrepresented communities. The Foundation has also formed an ACE network of nearly 100 independent evaluators and evaluation firm leaders from historically underrepresented racial and ethnic groups.
Change Matrix, a minority-owned small business with a mission to "motivate, manage, and measure change to support systems that improve lives" is no stranger to either effort. The organization has evaluated the LEEAD initiative and participated in the ACE network since 2015.
"In transitioning ownership of these initiatives to the broader philanthropic field, we hope to increase the reach and scale of Expanding the Bench," says Kantahyanee Murray, a senior associate with the Foundation's Research, Evaluation and Data team.
Murray and her Casey Foundation colleagues expect Change Matrix to bring insight, infrastructure and complementary strategies to both efforts. In the short term, Casey will focus on helping its successors settle in and succeed. Longer term, the Foundation will continue supporting the fundraising goals of both LEEAD and the ACE Network.
This post is related to: