Expanding the Bench Makes a Move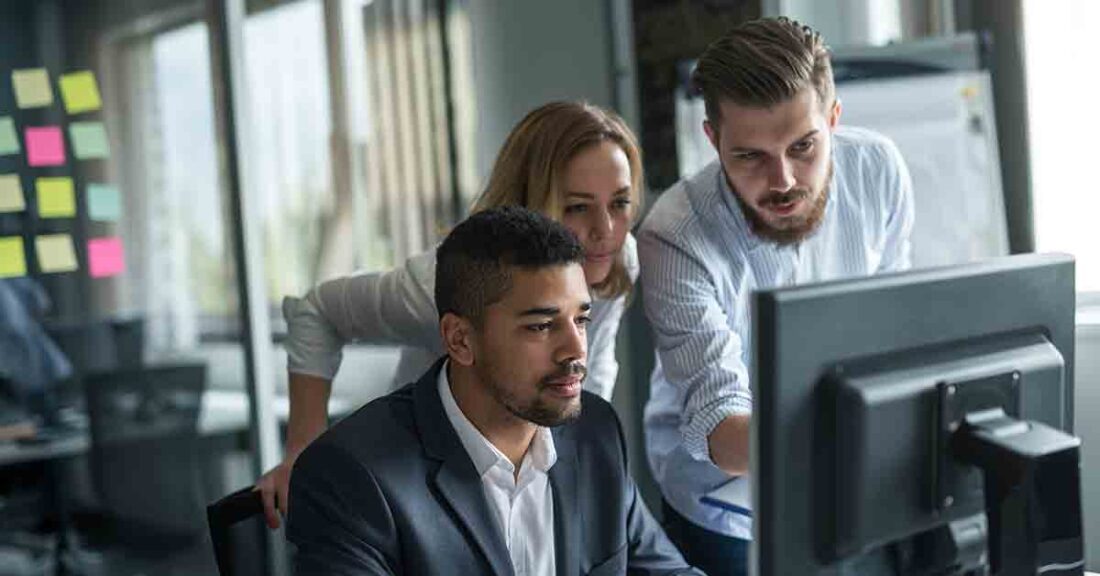 The Annie E. Casey Foun­da­tion has tapped Change Matrix to man­age its Lead­ers in Equi­table Eval­u­a­tion and Diver­si­ty(LEEAD) pro­gram and its Advanc­ing Col­lab­o­ra­tive Eval­u­a­tion (ACE) net­work. Both efforts are part of Expand­ing the Bench®, an ini­tia­tive aimed at increas­ing diver­si­ty in research and evaluation.
Since the ini­tia­tive began in 2014, the LEEAD pro­gram has recruit­ed, screened, trained and sup­port­ed more than 30 eval­u­a­tors from under­rep­re­sent­ed com­mu­ni­ties. The Foun­da­tion has also formed an ACE net­work of near­ly 100 inde­pen­dent eval­u­a­tors and eval­u­a­tion firm lead­ers from his­tor­i­cal­ly under­rep­re­sent­ed racial and eth­nic groups.
Change Matrix, a minor­i­ty-owned small busi­ness with a mis­sion to ​"moti­vate, man­age, and mea­sure change to sup­port sys­tems that improve lives" is no stranger to either effort. The orga­ni­za­tion has eval­u­at­ed the LEEAD ini­tia­tive and par­tic­i­pat­ed in the ACE net­work since 2015.
"In tran­si­tion­ing own­er­ship of these ini­tia­tives to the broad­er phil­an­thropic field, we hope to increase the reach and scale of Expand­ing the Bench," says Kan­tahya­nee Mur­ray, a senior asso­ciate with the Foundation's Research, Eval­u­a­tion and Data team.
Mur­ray and her Casey Foun­da­tion col­leagues expect Change Matrix to bring insight, infra­struc­ture and com­ple­men­tary strate­gies to both efforts. In the short term, Casey will focus on help­ing its suc­ces­sors set­tle in and suc­ceed. Longer term, the Foun­da­tion will con­tin­ue sup­port­ing the fundrais­ing goals of both LEEAD and the ACE Network.
This post is related to: