Experts Talk Developing a Model for Extended Foster Care and Re-Entry Policies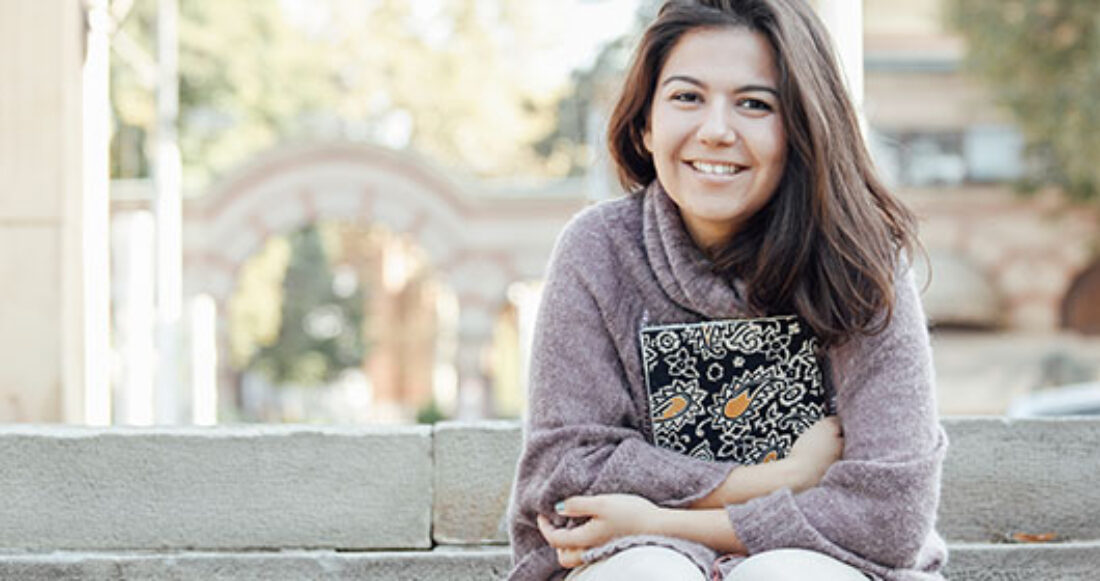 The Jim Casey Youth Opportunities Initiative's webinar, Model Extension of Care and Re-Entry Policies — Creating a Legal Structure that Promotes Engagement, explores key components of a youth-engaging extended foster care system. More than half the states have extended foster care beyond age 18, but many are struggling to build a system that engages youth and serves them well. This session explores model programs and policies in various states as well as reform plans.
The webinar is the final in a six-part series titled, Leveraging the Strengthening Families Act. The Preventing Sex Trafficking and Strengthening Families Act (SFA) contains provisions to help increase the number of youth placed in permanent families and connected with caring adults as they transition to adulthood.
Presenters for this webinar included:
Previous webinars in this series:
This post is related to: