Exploring the Overlooked Role of Culture in Helping Kids of Color Succeed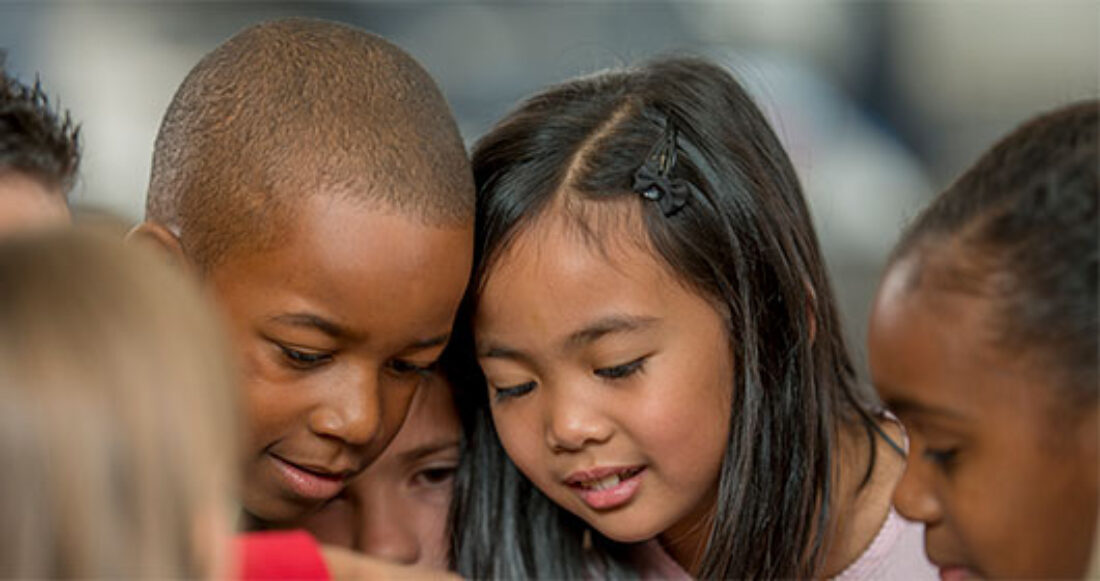 A case study from the Annie E. Casey Foundation explores the important and often overlooked role that culture can play in shaping programs and practices aimed at leveling life's playing field for children of color.
The case study, Considering Culture, is rooted in two findings: 1) that the traditions, social practices and pervading mentalities of communities of color are very different than in predominantly white communities; and 2) that children of color face tougher odds and experience fewer gains than their white counterparts at every step — from birth to adulthood.
Despite these well-documented differences, there are very few evidence-based programs intentionally geared toward communities of color, according to Considering Culture, which is the fourth installment in a five-part Race for Results case study series.
This prevailing lack of rigorously tested and targeted options for helping some of our nation's most vulnerable children succeed is both a glaring omission and a great opportunity. In its case study, the Casey Foundation underscores a need to support more researchers of color as well as more research-driven, culturally based approaches to serving communities of color.
Beyond identifying these important missing pieces, the Foundation also examines the efforts of programs and nonprofits already engaged in culturally relevant, community-specific work. Some early lessons learned from these efforts — as outlined in the case study — include:
Culture is key
Understanding a community's unique ethnic culture and incorporating this knowledge into an evidence-based program can support both the program's uptake and its long-term success.

The right partnerships are powerful

Research institutions, universities and government agencies have experience when it comes to developing, validating, and funding evidence-based programs. Partnering with these institutions is a smart move for small organizations working toward evidence-based status.


Know your options
In some communities, the type of data collection needed to achieve evidence-based status can feel too invasive and discomforting — and ultimately turn a community off. In these instances, community-defined evidence may be an effective alternative.

Give the community a say
Look to communities of color to define their own needs and desires — and describe what success looks like for them.
This post is related to: