Factors Affecting Young Workers in the Service Sector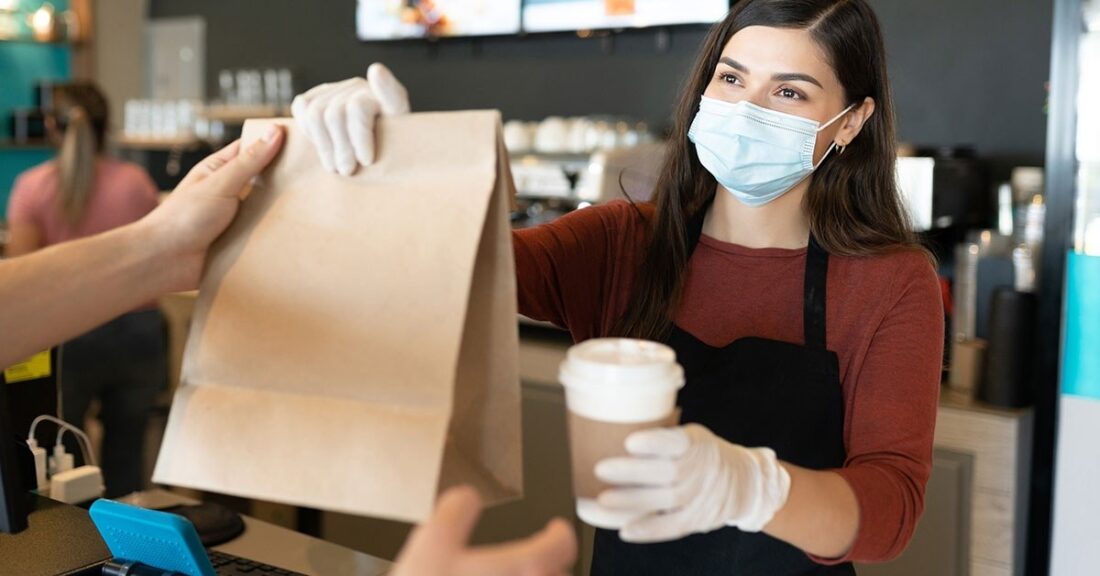 Many young people gain their first work experience in the service sector, which accounts for 35% of all U.S. jobs occupied by those under the age of 25. In places like restaurants, grocery stores and retail shops, these young workers receive low wages and few fringe benefits and often must contend with erratic work schedules that change with little advance notice.
The Annie E. Casey Foundation recently hosted a webinar to explore the conditions facing youth in the service sector, as well as strategies to develop more equitable business practices that better support young workers. During the hour-long event, representatives from The Shift Project shared findings from a new report that examines the demographics, working conditions, benefits and priorities of young service-sector employees. Local workforce practitioners also discussed ways they're partnering with employers to provide young people with the stability needed to balance family responsibilities and further their education and training.
The webinar, Factors Affecting Young Workers in the Service Sector, began with Daniel Schneider, professor of public policy at the Harvard Kennedy School, and Kristen Harknett, associate professor at the University of California, San Francisco, sharing insights from their new report, Early Career Workers in the Service Sector — which draws on a survey of more than 13,000 service-sector workers ages 18–24. The coauthors discussed trends in service-sector jobs; challenges associated with low wages, a lack of benefits and unpredictable work schedules; and the priorities of early-career workers.
Zuri Stone, director of student life at YouthBuild Philly, and Jessica Valand, regional workforce director for the Colorado Department of Labor and Employment, then spoke about steps that can be taken to improve benefits and economic stability for young workers, while meeting the business and staffing needs of local employers.
Valand, for example, suggested that it's time to recognize service-sector workers as essential, and better compensate them given the immense role they've played amid the pandemic. "From a systems standpoint, we need to collectively rethink how we value these critically important jobs in a U.S. economy that really is service-sector driven," she says.
This post is related to: