Federal Grant Gives Evidence2Success Efforts in Utah a Boost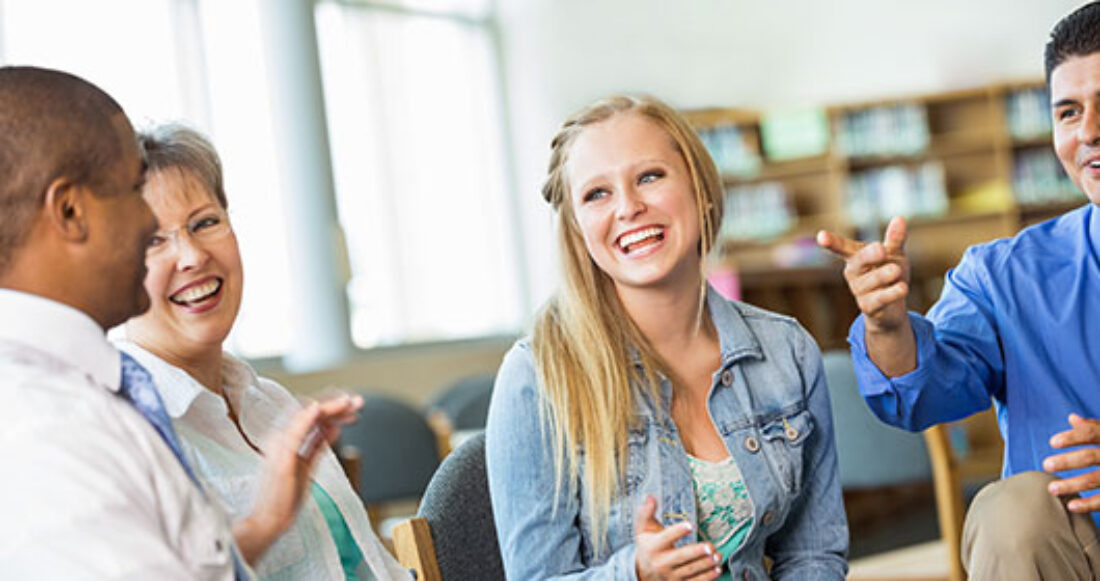 Kearns, a community in Salt Lake County, Utah, is currently implementing the Annie E. Casey Foundation's Evidence2Success™ framework, which aims to engage communities and public systems in improving child well-being.
This effort, spearheaded by the Kearns Community Coalition, recently received a major boost: a five-year, $625,000 grant from the Office of National Drug Control to curb alcohol and e-cigarette use among teens.
Residents of Kearns serve on the coalition and work in partnership with local schools, universities, social services organizations and other community organizations. The group identified substance abuse as a key focus for its work with children and youth.
"Healthy families are a cornerstone to building healthier communities, and reducing teen substance abuse is a big part of that," said Salt Lake County Mayor Ben McAdams. "The funding will be put to good use in Kearns, where parents and community leaders are in the driver's seat, deciding how to best improve outcomes for all Kearns residents."
Three other communities across the country — Providence in Rhode Island and Mobile and Selma in Alabama — are also Evidence2Success sites. In all four locations, participants are working to gather data, identify priority outcomes, and then select and implement evidence-based programs to achieve results.
In Utah, the Kearns Community Coalition analyzed data from the Student Health and Risk Prevention survey, which is a state-run assessment administered at the school district level every two years. This survey revealed that local youth were using alcohol and nicotine and reporting symptoms of depression at higher rates than their peers across the state. In response, the group partnered with the evidence-based Parents Empowered campaign to educate Kearns youth and families about the dangers of underage drinking.
The new five-year federal grant will help expand this campaign and also support community events, further data analysis and continued management of the coalition's efforts.
"This grant is a true testament to the strengths of the Kearns coalition," says Amoretta Morris, director of Casey's national community change strategies. "It's an excellent example of what's possible when community leaders and public officials rally together to address the issues they feel are most relevant in residents' lives. I'm thrilled that their efforts are gaining momentum."
Learn more about the Evidence2Success 2017 Community Selection Process
This post is related to: