Five Questions with Casey: Scot Spencer Talks Community-Based Work and Baltimore's Successes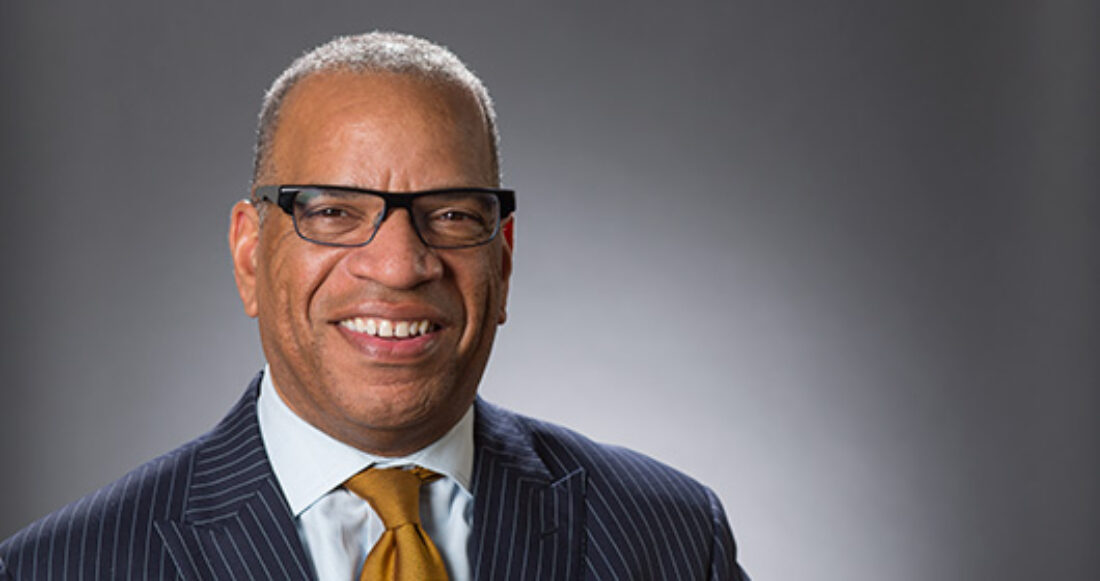 As associate director of advocacy and influence, Scot Spencer works to advance strategies that create more opportunities for kids and families in low-income communities to succeed. He also coordinates policy strategy to spur community and economic development in the Foundation's hometown of Baltimore.

From 2002 to 2012, Spencer managed the Foundation's relationships in Charm City and focused on the East Baltimore Revitalization Initiative, a large-scale community and economic development project in one of the city's historic working-class neighborhoods. Prior to joining Casey, Spencer worked as a transportation specialist for the Environmental Defense Fund and a deputy director for the Historic East Baltimore Community Action Coalition.
In this Five Questions edition, Spencer discusses Casey's commitment to advancing community change.
Q1. What is the focus of your work?
I manage two bodies of work. The first involves supporting efforts to advance child and family well-being, educational achievement and neighborhood transformation in our hometown of Baltimore. The second involves drawing on lessons from Casey's two-plus decades of community change work to enhance placed-based policies and practices around the country. Whenever we find effective approaches that advance our mission, we work to spread them to other places — even if they did not start out as Casey initiatives.
Q2. Why is this work important?
Casey has a legacy of closely tracking the lessons and results from our community change work, from multisite initiatives such as New Futures and Making Connections to our current Family-Centered Community Change strategy. We've continually applied that knowledge to guide our own work, such as emphasizing the value of a two-generation approach to break the cycle of poverty. As more public and nonprofit players embrace place-based approaches, we've sought to add value by helping to share our lessons with the broader field. Many public and nonprofit partners lack the resources to replicate large-scale change efforts, so we focus on helping them apply key principles.
Q3. What is an example of success?
One great example: We've successfully promoted economic inclusion in Baltimore. This work champions local goods and services and contracts with minority- and women-owned local businesses. In partnership with the East Baltimore Revitalization Initiative, we helped the city obtain a Living Cities Integration Initiative grant to expand economic inclusion. In September 2015, the Johns Hopkins University and Johns Hopkins Health System launched Hopkins Local, an initiative that sets specific goals for promoting local economic and employment opportunities. And we are drawing on lessons from Baltimore to promote economic inclusion efforts in several Southern cities, including Charlotte, N.C.; Atlanta; Memphis, Tenn.; New Orleans; and Richmond, Va.
Q4. What are some other issues we're trying to influence take-up on?
As Hopkins Local demonstrates, major institutions like hospitals and universities can have an incredible impact on local opportunities and conditions. Beyond helping these anchor institutions recognize their transformative power, we're encouraging them to set benchmarks and spur positive change in their own backyards. In studying anchor institutions that are driving development and community change, we hope to learn how to best transfer these lessons to the private sector.
Q5. What's the end goal of all of these efforts?
We realize that sometimes you have to work toward incremental wins. But we also know that sustainable change doesn't happen until effective practices get put in the books as policy. There is plenty of good work unfolding on a project-by-project basis. But when you codify this, you gain a different level of influence and can begin paving the way for widespread and enduring community change.
This post is related to:
This post is part of the series: