Former Casey CEO Doug Nelson Honored for Leadership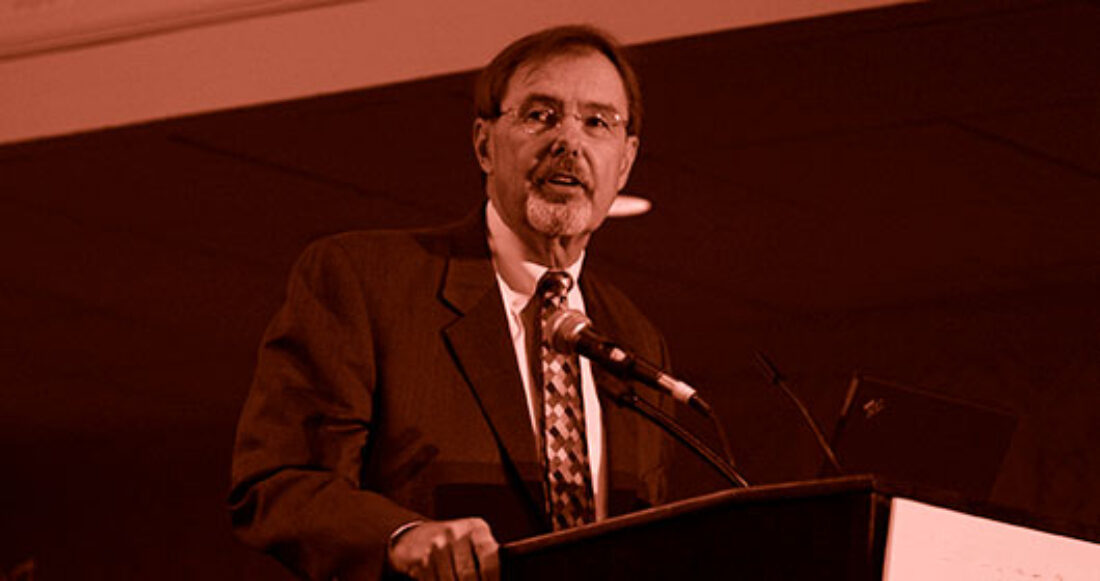 As part of its 25-year anniversary celebration, Living Cities recently recognized leaders working to eliminate racial disparity and empower others to break down racial barriers.
Among honorees was Doug W. Nelson, former president and CEO of the Annie E. Casey Foundation. Now retired, Nelson spent 20 years at the helm of the Foundation addressing persistent issues that American children, families and communities faced. During his extensive career, Nelson oversaw the beginning of projects such as KIDS COUNT and the Juvenile Detention Alternatives Initiative and was devoted to developing a brighter future for all kids. Under his leadership, the Foundation relocated to Baltimore and began to focus on the importance of data and evidence-based practice to improving outcomes for children and youth.
Nelson was selected from more than 300 nominees to be included in Living Cities' 25 Disruptive Leaders List, which also included activists, government employees, artists, entrepreneurs and more. All individuals were praised by Ben Hecht, president and CEO of Living Cities, for "shaking up the status quo and creating new approaches to address our nation's most stubborn challenges." Despite unique backgrounds and perspectives, the final leaders chosen for the list have shown deep commitment to developing equity for all citizens.
Founded in 1991, Living Cities utilizes the collective power of 18 of the world's largest foundations and financial institutions. By doing so, Living Cities can create opportunity and solutions that improve the economic well-being of members of low-income areas in cities across the nation quickly and effectively.
This post is related to: