Foundation Calls for Grant Proposals to Support Baltimore Children and Families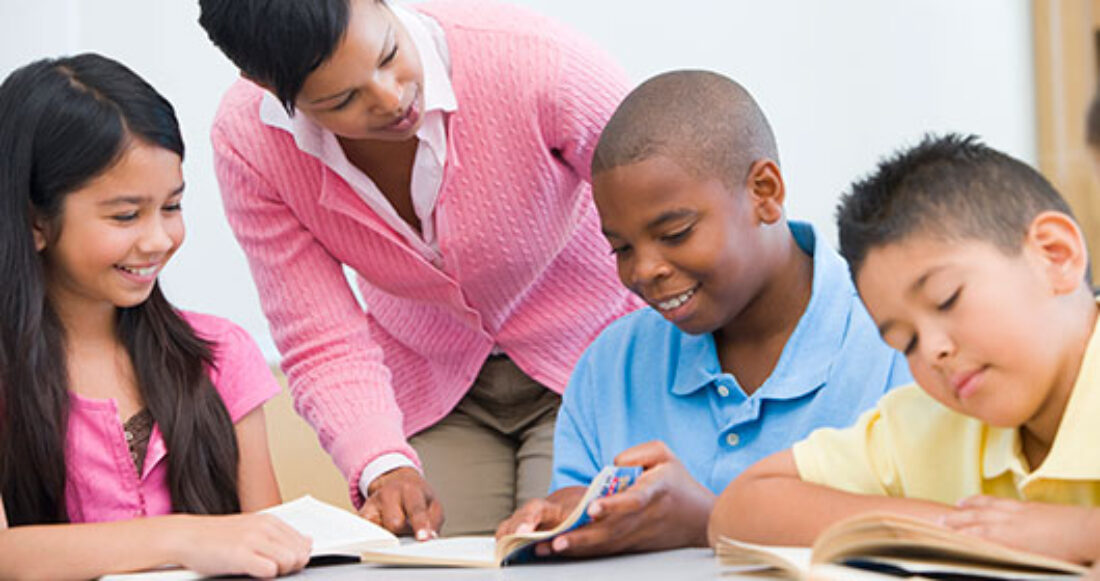 The Annie E. Casey Foundation seeks grant proposals from local direct service organizations sponsoring 2014 summer activities and programs for disadvantaged Baltimore City youth. The Casey Foundation's Baltimore Direct Services Grants (BDSG) program will make individual grants of up to $20,000 to support summer youth activities and programs, with awards effective June 1, 2014.
Nonprofit community organizations with 501(c)(3) status serving Baltimore City youth are eligible to apply by completing the 2014 Application; the BDSG fact sheet provides additional information on eligibility criteria. The Foundation will give priority consideration to organizations reaching out to particularly vulnerable children, such as those who are homeless or academically at risk, with strategies for promoting attendance and reading success.
Launched in 1995, the Baltimore Direct Services Grants program has supported a wide range of innovative ideas and practices from groups serving many areas of the city. The 2013 grants gave youth opportunities to get practical work experience, participate in academic and cultural enrichment and develop life and leadership skills.
"Opportunities for summer academic and experiential learning are limited, and youth in Baltimore suffer as a result," says Sophie Dagenais, director of the Foundation's Baltimore Civic Site. "We are committed to ensuring summer is a time for youth to keep moving forward in their growth and development."
The deadline for applications is 12 p.m. March 24, 2014. All applications must be emailed to [email protected]. Organizations without email access may mail or deliver their materials to:
Jacqueline Caldwell
The Annie E. Casey Foundation
701 St. Paul St.
Baltimore, MD 21202
For additional information about the program, email Danielle Torain at [email protected], or call 410.223.2988.
This post is related to: