Foundation President's Statement on Freddie Gray Death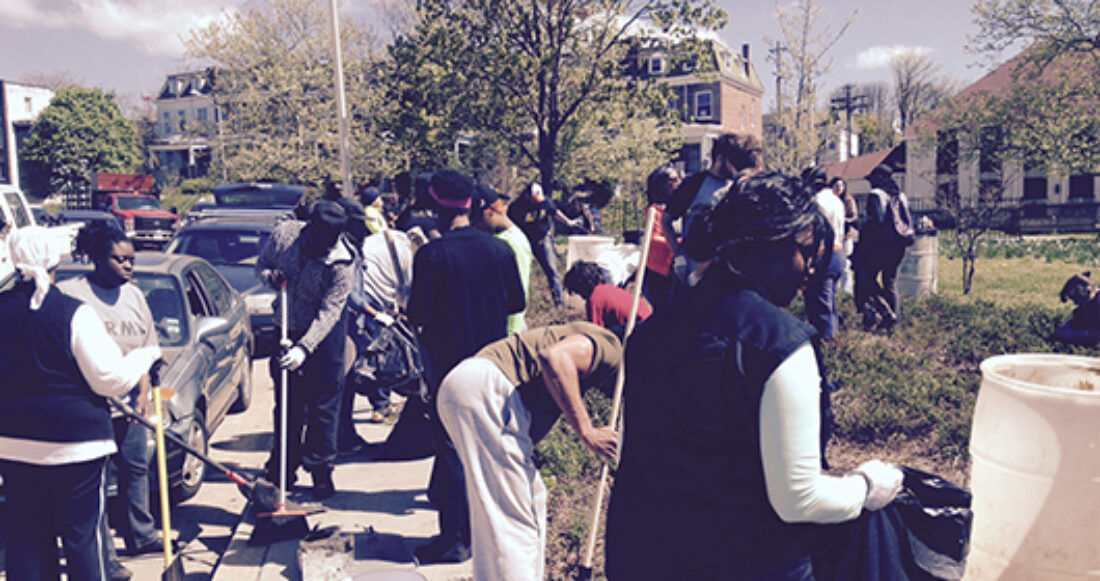 Multiple tragedies over many months have laid bare for all to see how far we have to go before all lives are valued equally. The deaths of Trayvon Martin, Eric Garner, Michael Brown, Tamir Rice, Walter Scott and now Freddie Gray among so many others break our hearts and test our souls. Fueling the hurt, fear, disappointment and bitter frustration many of us are feeling right now is a belief that all people must be treated with fairness, justice and dignity, and a deep conviction that all lives matter.
Freddie Gray was just 25 years old — that pivotal age when we hope young people are launching into careers and other opportunities that will equip them for long, productive and prosperous lives. His death is particularly disturbing for us at the Annie E. Casey Foundation because we work so hard to help ensure young people have a bright future, that they are healthy, resilient and safe.
As painful as the incidents of violence and looting were last night, it is infinitely more painful when we recognize that persistently poor neighborhoods are leaving far too many teenagers and young adults disconnected from hope and opportunity — especially African-American youth. Baltimore is a great city, but we know that our hometown cannot succeed unless these young people can gain access to a good education, careers that provide livable wages, quality health care and strong community resources.
In this dark hour, we see an opportunity moment to support action on behalf of the young people in our community. The Casey Foundation is committed to strengthening our efforts to ensure the success of teenagers and young adults in Baltimore, especially those who are disconnected from opportunity.
In the near term, we will immediately reach out to our closest Baltimore partners including nonprofit organizations, resident groups, public officials, the faith-based community and others to determine how we can help to accelerate their work aimed at getting young people connected to educational and economic success. We also want to foster conversations that allow youth and young adults to express their concerns, hopes and dreams, believing our community is willing to listen with open hearts and open minds.
For the longer term, we will invest in work to build better futures for Baltimore's youth and young adults. The Casey Foundation has been a part of numerous national and local initiatives and projects focused on young people who have become disconnected from opportunity, resources and hope — young people neither in school nor in the workforce, young people who have been touched by the child welfare and juvenile justice systems, young people cheated of their futures by poor schools, and young people consigned to some of the poorest areas of this country. We believe we can do more, much more, to provide opportunity for our young people, and that we should place a special focus on Baltimore as we take up this work.
As we move forward, we humbly acknowledge the longstanding work of organizations and individuals in Baltimore and around the country. Addressing the challenges faced by countless young people in this city and nationally will no doubt require partnerships with many leaders already devoted to this work, including and especially the youth and young adults themselves.
All of us who call Baltimore and this region our home have a role in helping young people succeed. Their future is our responsibility.

This post is related to: