Foundation Seeks Grant Proposals for Juvenile Probation Research Projects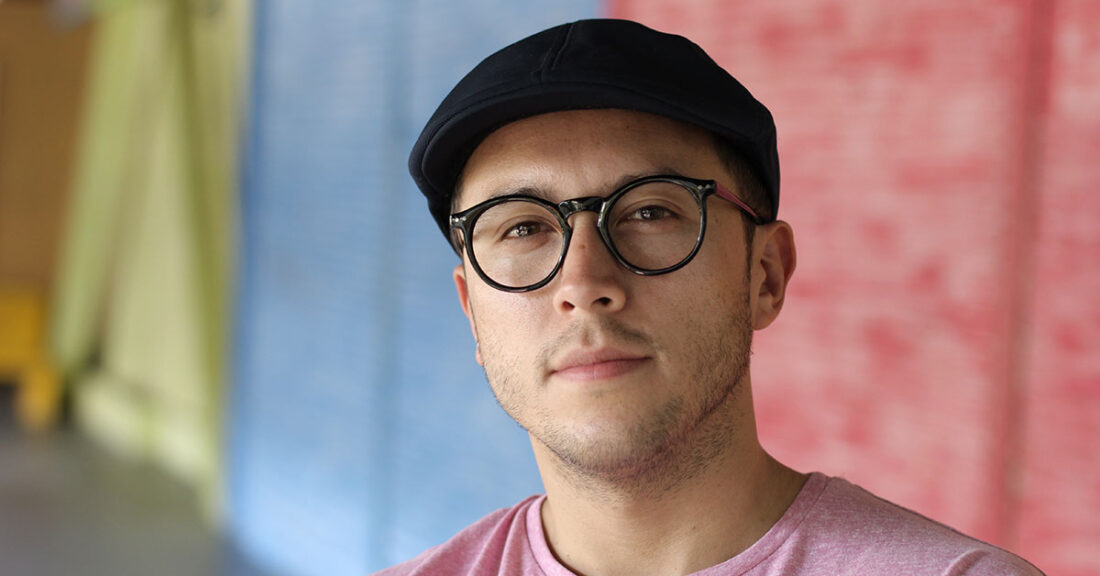 The Annie E. Casey Foundation is requesting proposals for two research projects that will inform efforts to transform juvenile probation. One of the projects is a national review of state and local juvenile probation policies; the other is an analysis of state and local funding of juvenile justice, with an emphasis on the financing of probation services.
The Foundation will award a $100,000 grant for each of the successful proposals. Depending upon the proposals submitted, Casey may select the same organization to conduct both projects or encourage two organizations to coordinate their efforts.
The selected organizations will have the demonstrated capacity and the relevant expertise and knowledge to carry out these projects. The Foundation also is seeking organizations that have shown a commitment to racial equity and inclusion and that have actively engaged affected populations in their work.
Download the RFP on juvenile probation policies
Download the RFP on juvenile justice financing
Interested organizations should notify the Foundation of their intent to apply no later than Oct. 9, 2020. The deadline for completed proposals is Oct. 30, 2020.
Please submit questions and intent to apply, along with proposals, to Jeffrey Poirier, a senior research associate at the Foundation.
This post is related to: