Foundation Seeks Grant Proposals for Scan of Community-Based Juvenile Diversion Initiatives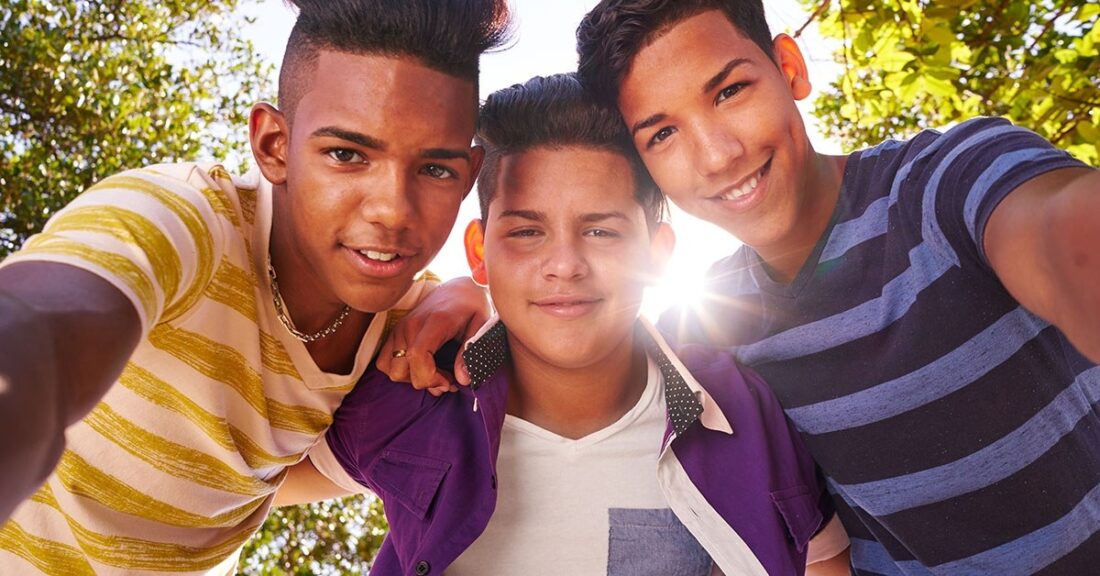 The Annie E. Casey Foundation is requesting proposals for a research project that will inform the philanthropy's emerging work on community-centered youth diversion and provide guidance to the field. The selected organization will conduct a national scan identifying different approaches used by neighborhood-based nongovernmental organizations that enable young people in trouble with the law to be diverted from formal justice system involvement.
Watch a webinar about this RFP
The Foundation ultimately seeks to identify and profile approximately 10 to 15 initiatives operating in different regions of the country, specifically including the south and southwest.
The Foundation will make one award with a budget of $75,000 to $100,000.
The selected organization will be a tax-exempt 501(c)(3) nonprofit organization, a university or a public agency that demonstrates the capacity and relevant expertise to carry out these projects. The Foundation also is seeking an organization that has shown a commitment to racial equity and inclusion and that has actively engaged young people and families affected by the justice system in its work.
Download the RFP on Community-Based Juvenile Diversion Initiatives
Interested organizations should notify the Foundation of their intent to apply no later than June 28, 2021. The deadline for completed proposals is July 12, 2021.

Please submit questions and intent to apply, along with proposals, to Jaquita Monroe, a senior associate at the Foundation.
This post is related to: