Fresh Strategies for Creating Jobs at Big Ideas for Jobs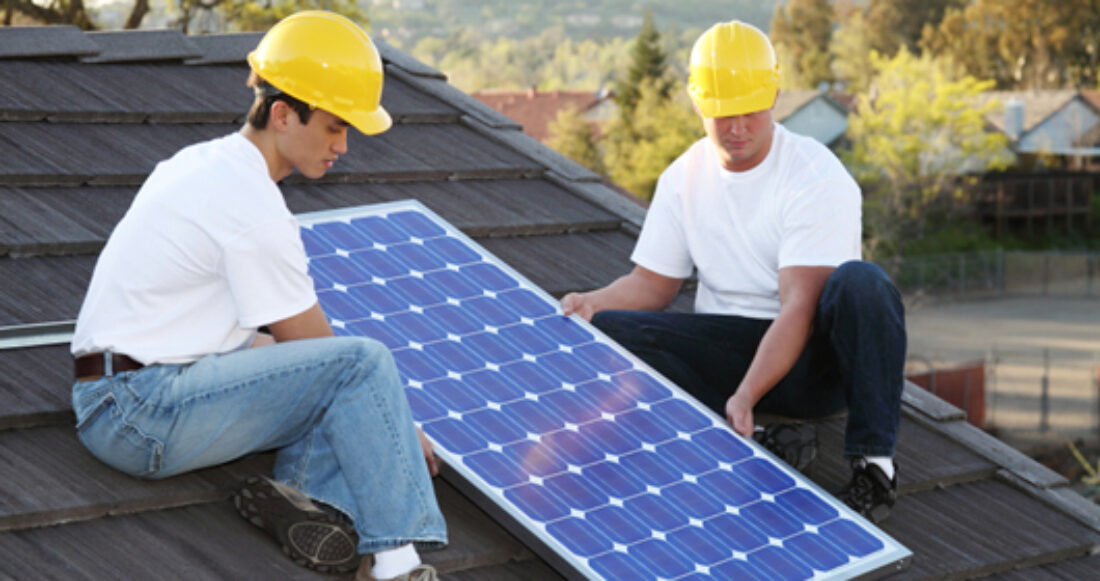 Strengthening the economy and increasing job opportunities remains critical for our nation's economic health. Big Ideas for Jobs — a project of the Institute for Research on Labor and Employment at the University of California, Berkeley, and supported by the Casey Foundation — is a one-stop shop for original job-creation ideas for the nation, as well as a source for best practices implemented at the state and local level.
Launched in 2011 at the height of the recession, the project has once again tapped into the minds of some of the brightest experts from a variety of fields to come up with a new round of big ideas this year that can lead to sustainable jobs today. Their proposals span areas of federal policy, industries and entrepreneurship. The project also released a supplemental report by Bob Brehm of the National Housing Institute offering lessons on nonprofit social enterprise job creation in the community development field.
New big ideas include:
This post is related to: