Funding to Coordinate Adult and Child Services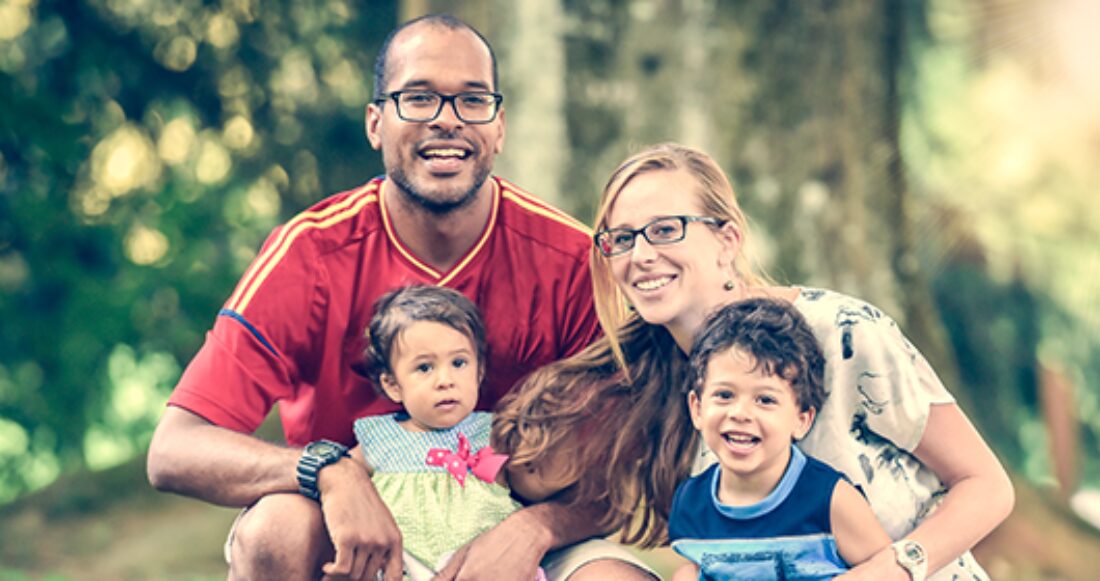 Bringing together programs and services that address the needs of the whole family is a key component of developing a sustainable and effective two-generation approach. Yet most state and federal funding is designed for discrete purposes, geared toward either adults or children.
During a webinar on March 14, the Casey Foundation released a new brief that highlights the strategies several organizations are using to address parent and child needs at the same time, as well as policy recommendations to support the adoption and growth of two-generation approaches. "Advancing Two-Generation Approaches: Funding to Help Families Succeed" is the first in a series exploring the challenges that many organizations face when engaging in these efforts.
The session featured the brief's authors and representatives from two organizations — Goodwill of Central and Southern Indiana and United Way of San Antonio and Bexar County — who discussed core funding strategies for coordinating resources to equip parents and children with the tools and skills they need to succeed.
Panelists:
Rosa Maria Castañeda (moderator), senior associate, The Annie E. Casey Foundation
Shelley Waters Boots, senior consultant, The Annie E. Casey Foundation
Kristin Lehoullier, senior consultant, The Annie E. Casey Foundation
Betsy Delgado, vice president of mission and education initiatives, Goodwill of Central and Southern Indiana
Henrietta Muñoz, vice president of grant research and evaluation, United Way of San Antonio and Bexar County
This post is related to: