Grade-Level Reading Communities Tell Their Stories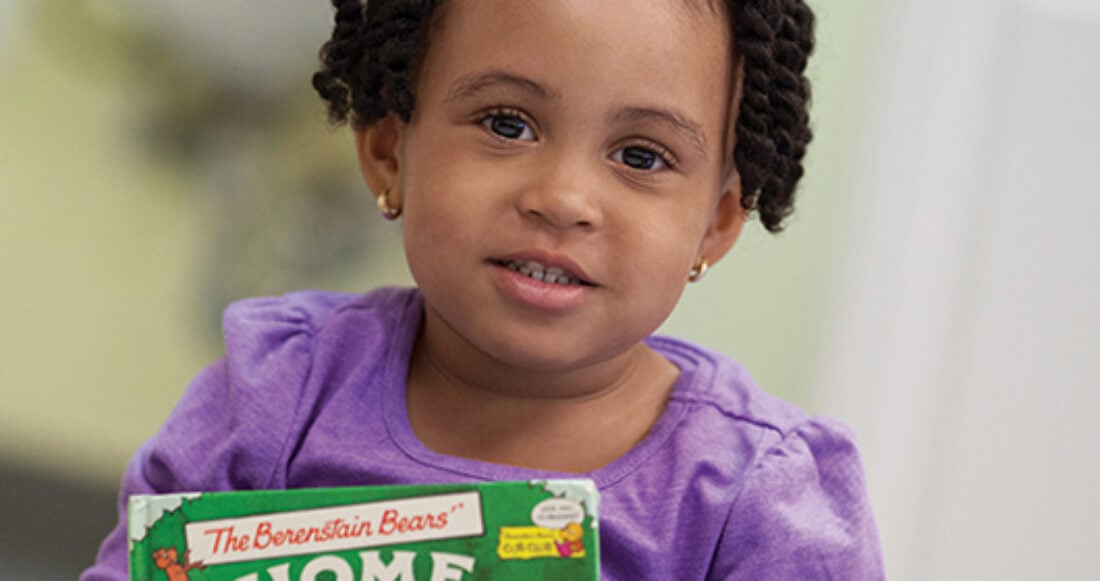 Sixty-seven Grade-Level Reading (GLR) communities, to date, have participated in the campaign's Tell Our Story project, describing their challenges, accomplishments and plans. Madison County, New York offered a candid and engaging account of what it takes for a rural community of 73,000 residents – "and 10 school districts spread across one small city, 15 towns and 10 villages (and) over 660 square miles" – to tackle "the GLR Big Three:" Chronic Absenteeism, Summer Slide, and K-Readiness.
Breaking its story down into "NOT so good news first, then good, and then even better news," Madison County shared challenges as well as its "better news" with kindergarten readiness work, which has "received a huge shot in the arm from our Literacy Coalition's pursuit of the Grade-Level Reading objectives."
The community also has benefited from Dolly Parton's Imagination Library. Last summer, the GLR coalition received funding from the country music star's nonprofit to provide high quality, age appropriate books, to every child from birth to age five in the county, every month. This, in turn, inspired the county's early childhood caregivers and educators to begin meeting to share best practices on how to use the new books and to discuss school readiness issues. The Imagination Library also spurred the Literacy Coalition to expand its adult literacy/education work – an "important scaffolding" for early childhood literacy. Madison County's K-Readiness approach combines a pre-school piece with an adult education piece to build a "culture of family literacy."
For parents who struggle to read to their children, help will be more widely available, thanks to the opening of additional sites offering free one-on-one tutoring to adults. These sites will be located closer to adults living in outlying areas with no public transportation who could not easily get to the original sites. The adult education effort, Madison County Reads Ahead, is partnering with local food pantries and used clothing centers to enable parents seeking food and clothing to now stay for literacy and education classes. Care will be available for their children, by volunteers providing literacy activities.
Madison County ended its story with a take away for similar communities: "You likely don't have the resources others have. Yet if you sit down and study on it, like most challenges in rural America, some common sense, creativity, and collaboration—along with duct tape, baling twine, and WD-40—will get you there. Grab those bootstraps. We can do this."

This post is related to: