Growing Up Black in America Today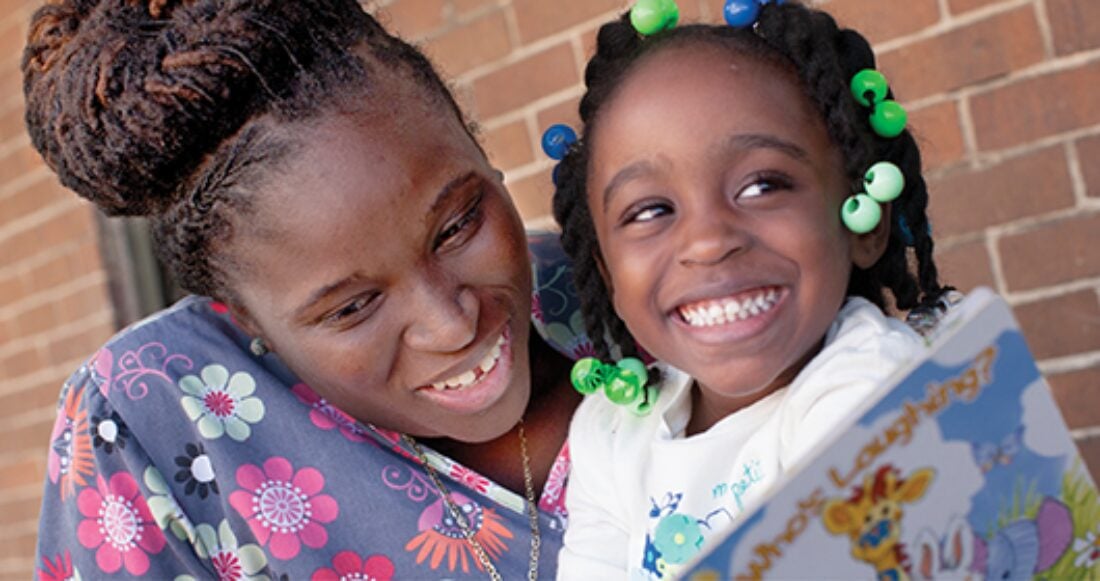 Let's get right to it. The good news?
Rel­a­tive to the nation­al aver­age, black chil­dren in Amer­i­ca today are more like­ly to:
Have health insur­ance coverage.
Attend preschool.
Live in fam­i­lies where the house­hold head has a high-school diploma.
And… that's it.
In fact, the 2015 KIDS COUNT Data Book under­scores a clear — and very con­cern­ing — real­i­ty that runs far short on feel-good statistics.
Sim­ply put: Black chil­dren and fam­i­lies are struggling.
Accord­ing to the Data Book, here's where black chil­dren face the great­est chal­lenges among all major eth­nic and racial groups:
39% live in poverty.
32% live in high-pover­ty areas.
67% live in sin­gle-par­ent families.
86% of 8th graders fail to score pro­fi­cient in math.
83% of 4th graders fail to score pro­fi­cient in reading
50% live in house­holds with a high hous­ing cost burden.
More than 30% fail to grad­u­ate high school on time.
12.8% of babies are born at a low birthweight
33 deaths for every 1,000 chil­dren and teens
These num­bers leave lit­tle room for doubt. Even more, they rep­re­sent a sta­tis­ti­cal shout to action.
They say: We can — and must — do more to lev­el life's play­ing field and give all of our nation's chil­dren a stronger con­nec­tion to opportunity.

Learn the facts. Check out the 2015 KIDS COUNT Data Book for an in-depth look at what it's like to be a black child in Amer­i­ca today.
See a break­down of pover­ty rates by race and His­pan­ic-ori­gin.